As a custom laptop brand, KUU has consistently been producing good-quality laptops. KUU Flexones laptop has been its newest addition. It is a sleek and high-performance laptop. If you are a productive person and want to buy a laptop that can perform several tasks simultaneously without interruption, this Laptop is undoubtedly for you.
The reasons for which this Laptop will be a good buy for you are: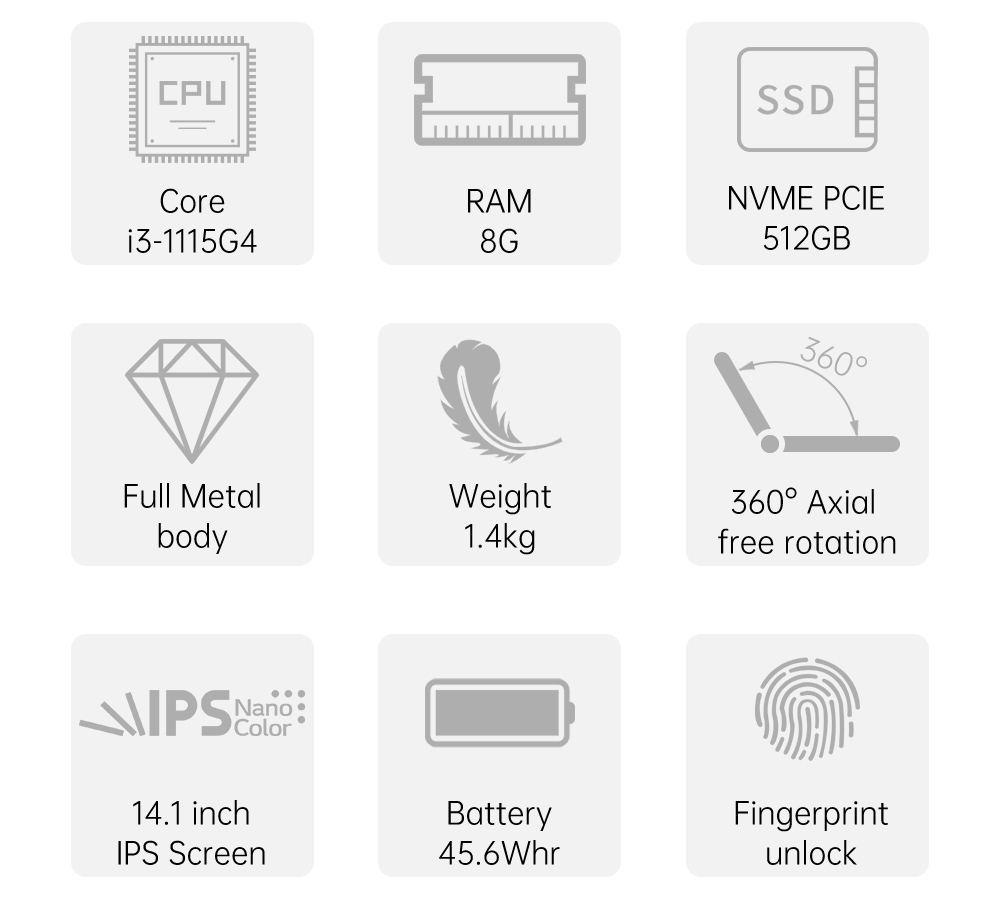 The 360° Movement
It can flip 360 degrees, allowing you to use it as both a tablet and a laptop simultaneously. Photoshop, public relations, video editing, and other related technologies can all be easily used.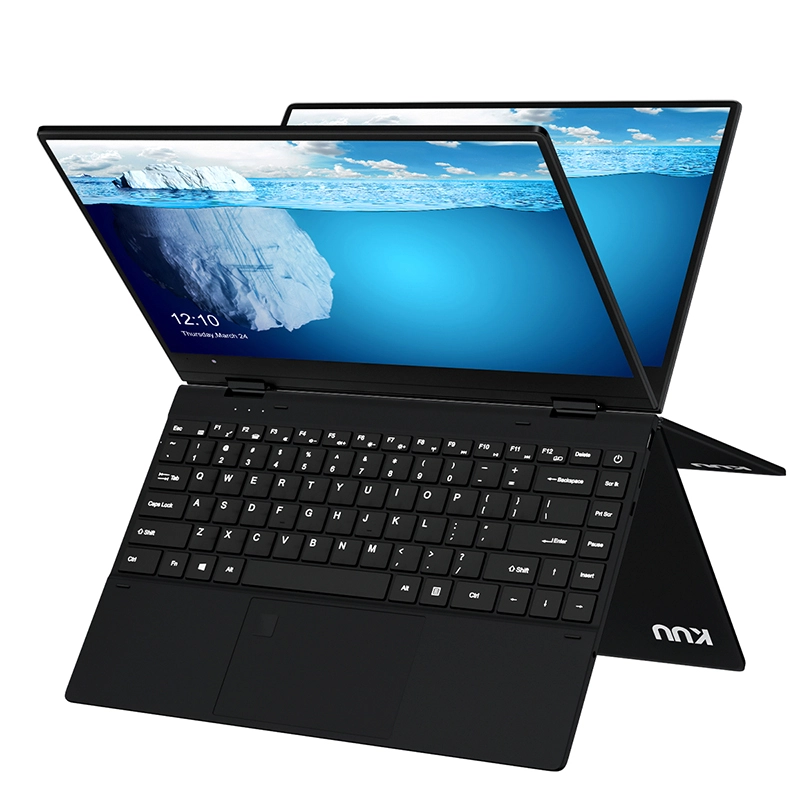 512GB PCIe disk, different from SSDS:
The new NVMe SSDs that fit into PCI-E slots in cases as such in Felxones are faster because of their faster PCIe bus speeds. It has four lanes of PCIe connectivity because it has a quad-channel set-up. Even when running large-scale enterprise applications, this improves data transfer speeds and the system's overall responsiveness. Each of the new PCI-E NVMe interfaces can transfer up to sixteen big blocks at a time. This means more ways to share bandwidth and less waiting for information to move over the same network. When there are a lot of things that need to be done at the same time, this is a handy feature for business software programs.
Use the latest operating system, Windows 11
This operating system is better for business, personal, and gaming use. This is because it's an update for Windows 10. You can be sure that Microsoft will change the problems this version has. Windows 11 has a whole new set of themes, including the start button and the start-up music. In the future, the User Interface will be a lot better, and it will even be able to change to fit the screen of the person who is using it. For example, people will like how easy it is to switch between window panes in Windows 11. Windows 11 has a multitasking feature that makes it easier to arrange windows of different shapes and sizes.
Because Windows 11 will remember your preferences, it will be easy for you to change how you see things right away. You won't have to re-align the windows that are already open.
Fingerprint unlock
Fingerprint scanners, one of the most advanced biometric methods, can be used to make sure that people are who they say they are. To unlock and lock your workstation or device, you don't have to type in a password. Fingerprint scanners make this much faster.
Full-size keyboard, backlit keyboard
The total size backlit keyboard here within the Laptop gives a genuine premium feel for the users, and the backlit technology provides a colorful appearance.
To give customers a better experience, we specially designed to prevent accidental touching of the touchpad and touch screen, which can be locked by pressing the switch button of tablet mode.
Usage of Touch screen
Laptops' touchscreens were made primarily to make navigation easier and faster. Compared to trackpads and mouse devices, this allows users to do a lot more than they can with other devices. Another thing that has changed is how quickly you can open and switch between different apps.
If the trackpad doesn't work, you can also use the touchscreen to do your chores if the trackpad doesn't work. When your keyboard doesn't work, the same thing could be said about that.
When you have a touchscreen on your Laptop, artists and graphic designers will be able to do their work more quickly. Some laptops come with a pen and a touchscreen so that people can sketch while they're on the go.