Due to the hot event, and in order to allow more friends who support us to receive preferential discounts, all our products have a 10% discount and the event will continue until January 5, 2022.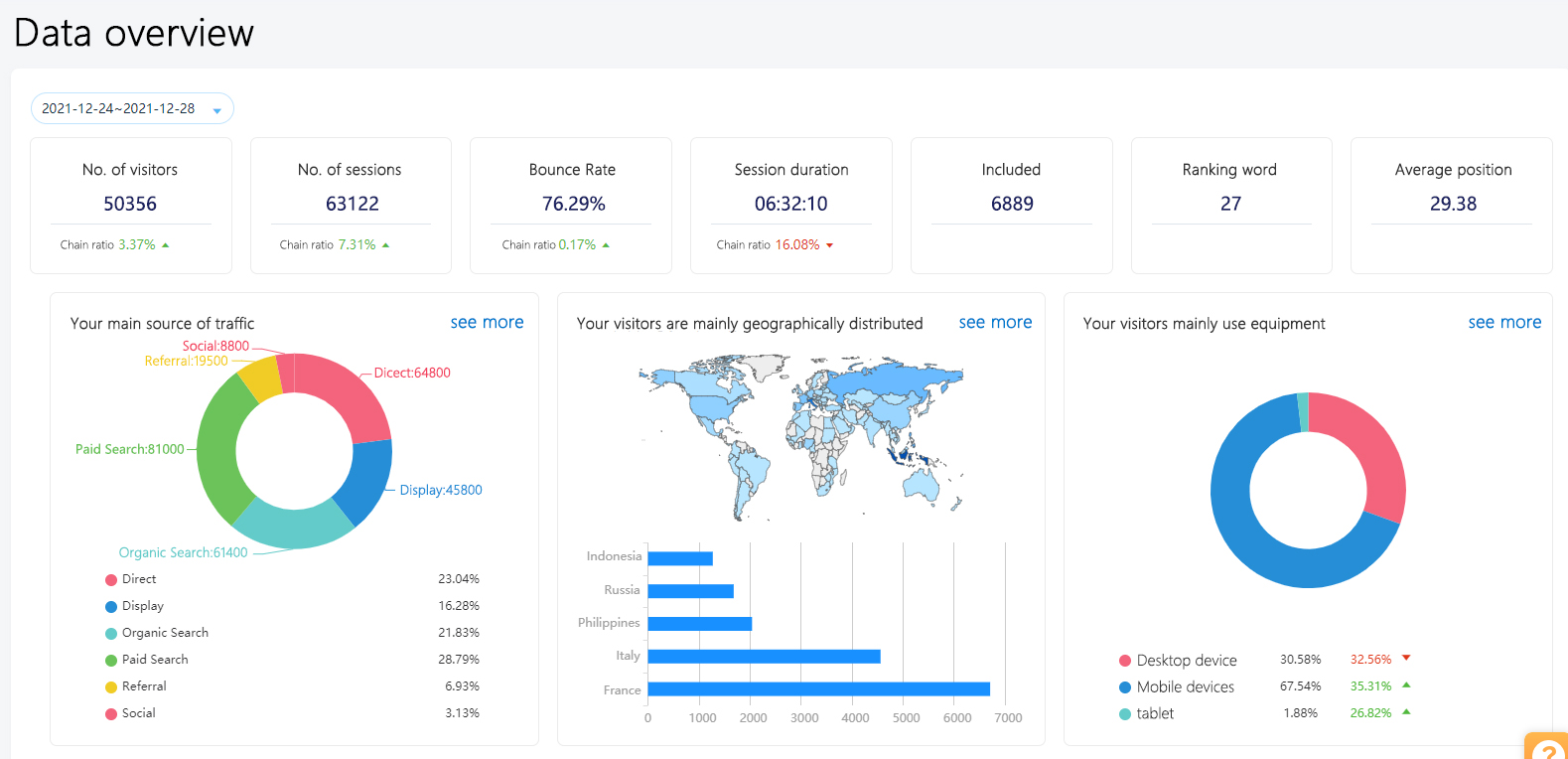 KUU Laitnin A5 is very worth buying. This computer is equipped with this year's new CPU-Intel® Core™ i5-11300H processor and Thunderbolt 4 interface. In terms of work, entertainment, games, etc., we can do better. Now the price has dropped directly from US$776 to US$698. Click the link below to enter the purchase, add the product to the shopping cart, and then enter the coupon code "KUUXMARS" in the shopping cart to enjoy a 10% discount.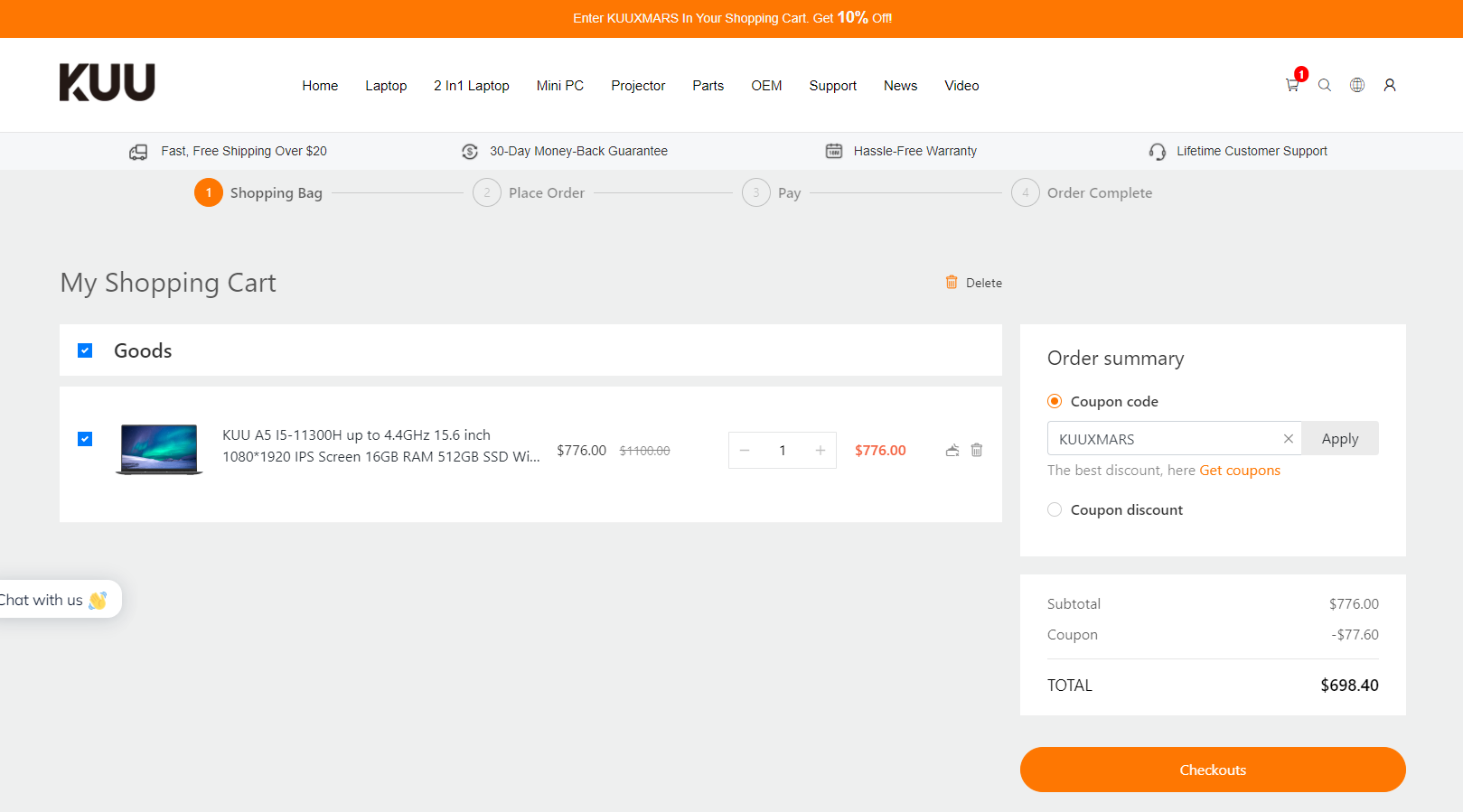 The KUU computer brand comes from China and is an electronics manufacturing company dedicated to a series of services such as design, research and development, production, sales, and after-sales service. There are official stores on Amazon, AliExpress, wish, and other platforms. This event is only conducted on the official website of KUU.
Company Name: Shenzhen Udisi Electronic Commerce Co., Ltd.
Contact: Meiguangren & Kristen
Company Address: 4th Floor, Building 8, Jiewei Industrial Zone, 53 Pingxin North Road, Pinghu Street, Longgang District, Shenzhen, Guangdong, China
Phone: +86-18822884200
E-mail:
meiguangren@kuu-tech.com
wangwenwen@kuu-tech.com