KUU founded in 2019, it's a technology company dedicated to design, research and development, sales, and services of laptops, and computer accessories.
By good cooperation with Intel & AMD, we aim to offer cost-effective laptops for people all over the world. With more than a million fans globally, our footprint covers China, Europe, America, Russia, and other countries.
In order to thank everyone for their strong support and recognition of our KUU brand computers, we are offering our most sincere preferential benefits on this special holiday-Black Friday.
Can you believe the $100 discount? That's right, it is our KUU G3 laptop, which is guaranteed to be true and effective. KUU is always on the front line, we are not afraid to try but also dare to innovate. Therefore, we have become one of AMD's partners in addition to Lenovo, Huawei, Asus, and Hewlett-Packard. To follow the trend of the times, choose KUU G3. What is even more unimaginable is that the KUU G3 Black Friday event is only $559.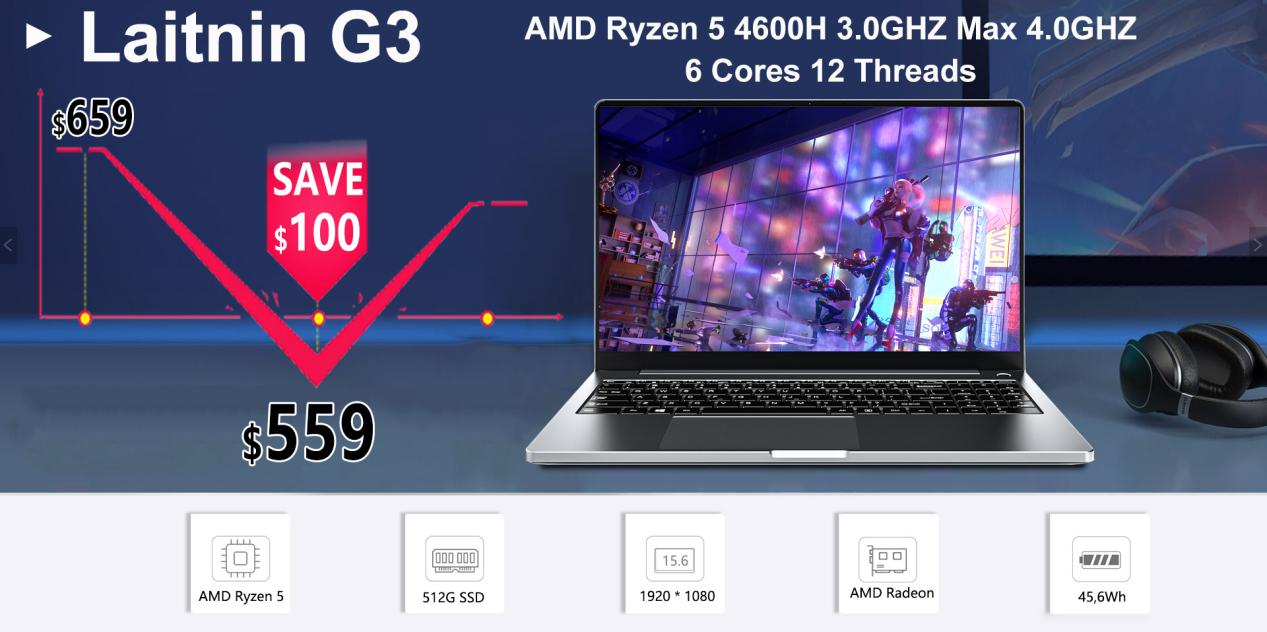 Secondly to appear is KUU YOBOOK M laptop. This computer is equipped with an Intel Celeron n4020 processor and a 3K resolution screen, allowing you to experience high-definition pictures while watching videos and working. But dare you to imagine, this computer only sells for $265, which is $30 lower than usual. It's really a discount you don't miss when you pass by.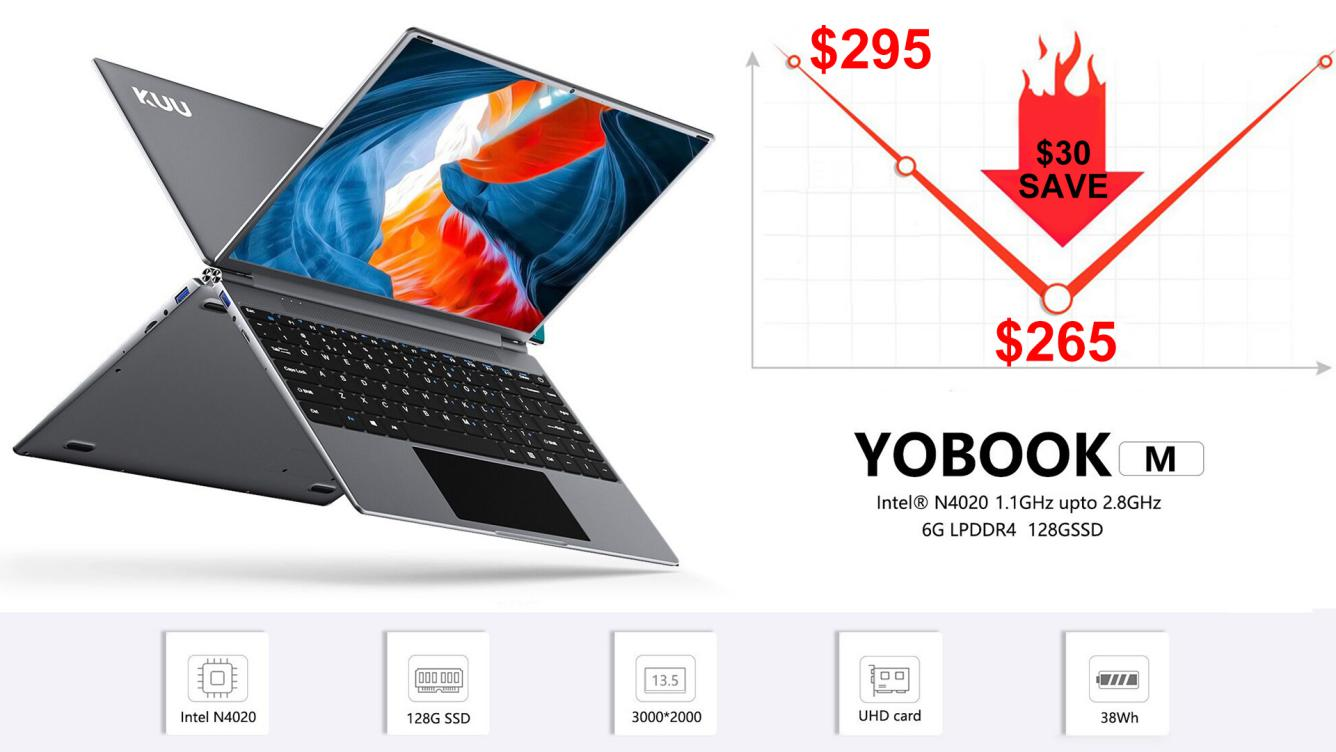 Then came our KUU A8S PRO laptop is on our discount list. You may remember the KUU A8S laptop. A8S is the classic model of KUU. Tens of thousands of units have been sold around the world and are well received by consumers from all over the world. Recently, we launched its upgraded version: A8S pro. Compared with A8S, the CPU of the A8S pro is upgraded to Intel Celeron j4125. The overall performance is 30% higher than that of A8S. The 15.6-inch screen brings a larger field of vision to users and is suitable for professional office use. The price is the same as A8S, and it is cheaper during the promotion period-the price is as low as $299!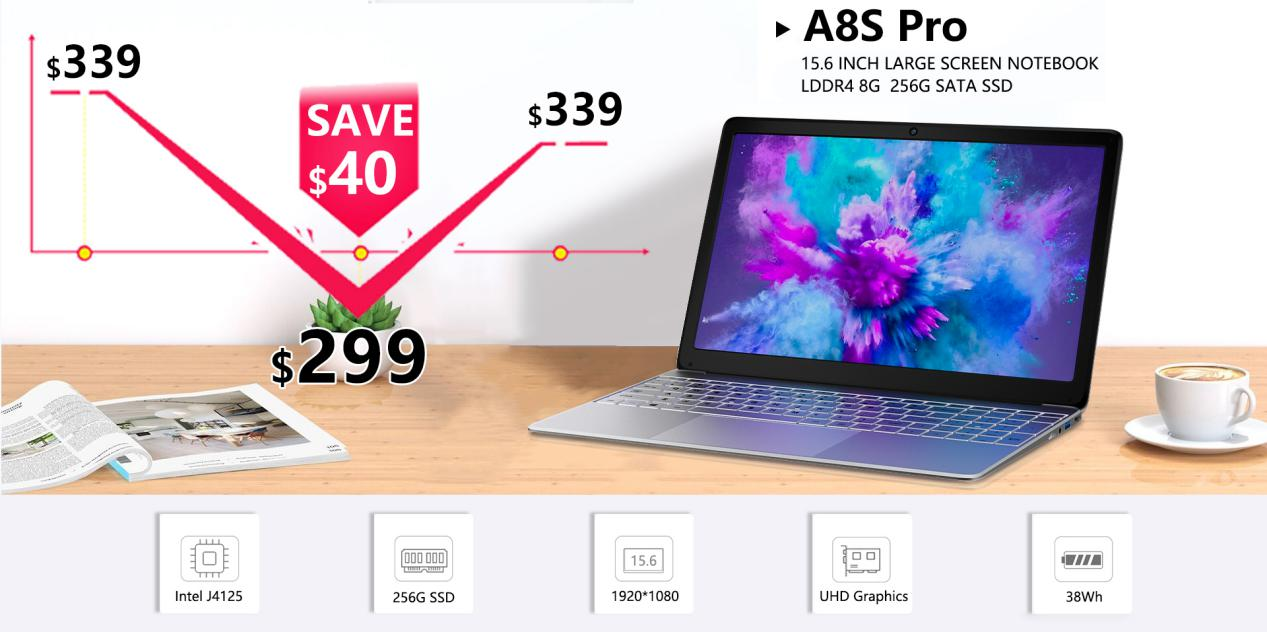 Finally, KUU YOBOOK PRO laptop from the YOBOOK series. Yobook Pro is equipped with a 13.5-inch 3K IPS display, which is exactly the same as the screen on the Microsoft Surface Book. This display has reached the highest standard of today's ultrabook display in terms of color, brightness, or contrast. And now, in order for more friends to have it, we have dropped from $405 to $365. Are you still hesitating?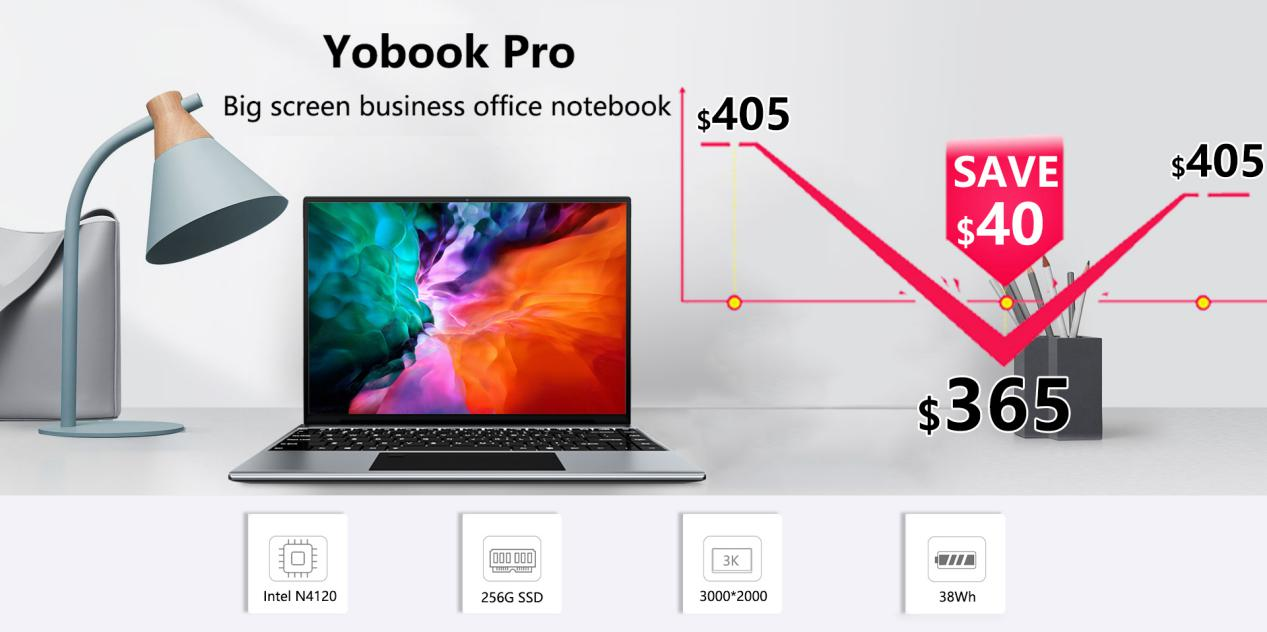 We are serious about event discounts. If you want other computer information and discounts, please contact us: Business@kuu-tech.com