Kuu is a newly active custom laptop brand that specializes in the production of low-cost laptops. You can consider this brand as a Teclast or a Jumper at the beginning. The KUU A10 is a new 15.6 ″ FHD laptop with reduced frames and weighs only 1.4 kg and is very light. Ideal as a working backup, convenient, and easy to take to class to take notes during a lesson.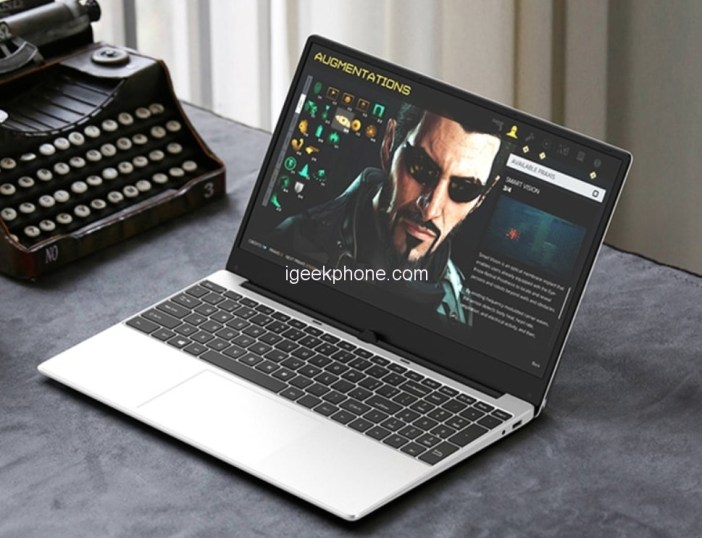 Design
The KUU A10 Laptop weighs only 1.19KG and is very lightweight for a business trip, take it wherever you want. KUU A10 Laptop has a 15.6 inches IPS screen with a Full HD resolution of 1920 x 1080 pixels that captures every detail of vivid colors. Reducing energy consumption by half compared to traditional displays, giving you an extraordinary viewing experience. The KUU A10 Laptop has a plastic shell and a very compact size. Its dimensions are 37.5 x 24.5 x 2.2cm. As you can see, the KUU A10 Laptop is very convenient to carry in a backpack or bag to college, office, or cafe, something important to emphasize, is its backlit keyboard, with soft and less noisy keys, which makes its quality and reliability one of the highest in the market.
Hardware
The new KUU A10 laptop includes an Intel Celeron J4125 processor as its engine, a quad-core x86 manufactured in 14nm, which is capable of reaching 2.5Ghz of maximum speed and that integrates an Intel HD 600 GPU valid for basic use. We have 8 GB of LPDDR3 RAM and an M.2 SSD unit with a capacity of 256 GB installed by default on the motherboard. Its processor is an Intel Celeron J4115 that does not stand out for its raw power, but we can use it perfectly for office automation and multimedia with the Windows 10 operating system. In its internal configuration, we have 8 GB of RAM as standard and a 256 GB SSD disk that we can replace from an access hatch on the back.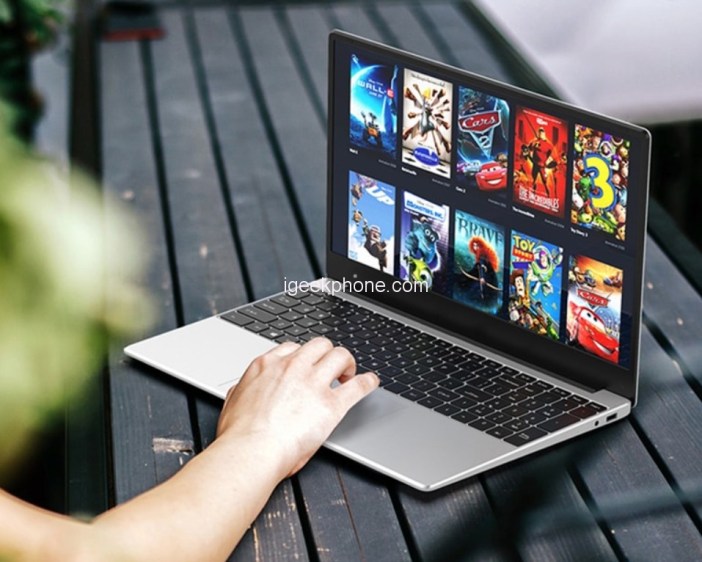 Features
This KUU A10 Notebook has a front-facing camera for video chatting and taking photos. Its 0.3mp single front camera is good enough to allow you to video chat with family. And friends easily while the integrated Mic captures the voice clearly. KUU A10 laptop comes with dual independent high-quality speakers that deliver a resonant sound effect; minimized distortions capture details to create an immersive audio experience from all angles. To power, the laptop is a rechargeable 5000mAh lithium battery, standby time is about 8 hours, use time is about 5 hours. KUU A10 laptop also comes with a dual-band Wi-Fi 802.11n which is nearly three times faster than its predecessor; hence enhancing better access for streaming video, communication, and other, smooth online experiences. In addition, KUU X15 sports dual independent high-quality speakers; that deliver a resonant sound effect to offer an immersive audio experience from all angles.
Conclusion
KUU A10 Notebook is no doubt the best deal for you and also it comes at an affordable price and also it has great specifications like 8GB RAM and Intel® Celeron 4125 (4M cache, 2.70GHz) processor which help you to play your favorite games without lags or hang.
Source: https://www.china-devices.com/kuu-a10-review-15-6-inch-notebook-at-299-99-from-gearbest-coupon/