Nowadays, every work is done on laptops. Without a computer, it would be tough for you to work in any company. There are a large number of wholesale laptop companies available in the market for laptops. It is a bit confusing for everyone to choose a good one among them.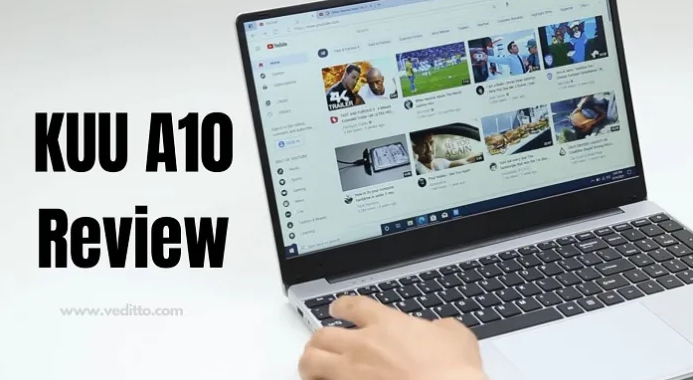 In this article, I am going to review one laptop model named KUU A10 15.6 inch laptop with 15.6 Inch screen and Intel Celeron J4125. In this article, I will share almost every tiny feature, pros, and cons of this laptop. So, without wasting much time, let's get into it.
About this product:
Now, I am going to list down almost every tiny detail about this laptop. This laptop is not so costly and comes with various features. The name of the brand is KUU, and the name of the model is A10.
Packaging:
This PC comes with a good quality package. The package contains the KUU A10 laptop, 1 AC power adapter, 1 plug adapter. The net weight of the box is 2200 g. The package size is 40 × 30 × 9 cm (L × W × H).
Design and hardware:
The product has a pretty decent silver color on the top. The laptop uses the Windows 10 Pro–operating system. It has an Intel Celeron J4125 Quad-core CPU of 2.0 GHz to 2.7 GHz. It has Intel Ultra HD graphics 600 GPU. The dimension of the product is 359.87 * 237.94 * 18.65 mm (L × W × H).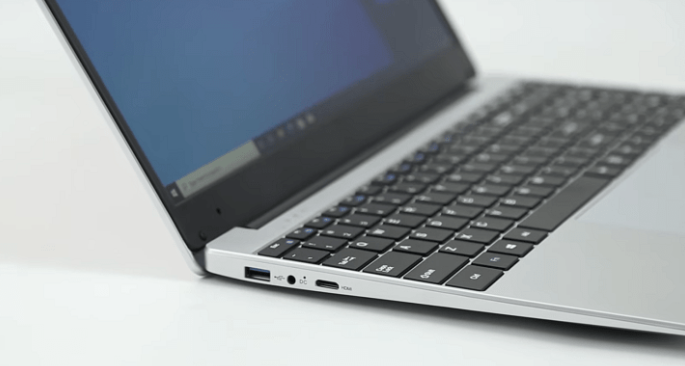 Ports and Options:
The laptop has many interfaces along the side of its keyboard. It has 2 USB 3.0 interfaces, 1 Audio, 1 Charging point, 1 mini-HD interface.
Display:
As I mentioned earlier in the title, it has 15.6 inches of FHD display screen with a 1920 * 1080 picture resolution. It has a widescreen with a 16:9 ratio and very thin sides. The laptop comes with a decent display that lets you watch movies and play a good quality. It also works great in high lighting conditions.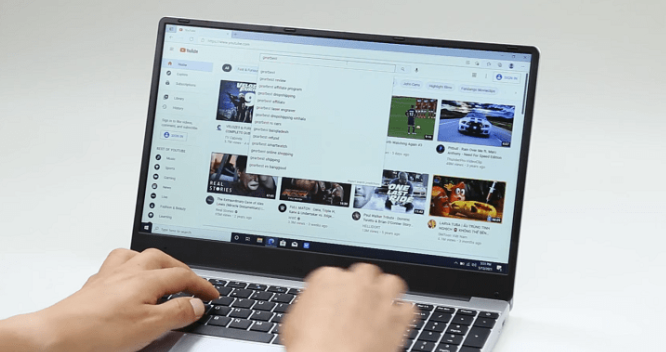 Storage:
This laptop comes with 8 GB RAM, and the available internal storage is 256 GB. But the main thing you have to remember is that the internal storage capacity may vary with software capacity.
Network:
The laptop comes with various network connectivity. It comes with the latest IEEE 802 Wi-Fi connectivity. That's not all. You will also get an option for Bluetooth 4.0, along with a chance to share a network with a hotspot.
Battery:
This laptop comes with a non-removable battery. It has a lithium-ion polymer battery with a 4000 mAh battery capacity. It has a battery life of 3 to 4 hours when used commonly.
Camera:
This laptop also comes with a built-in front camera which is fantastic for video conferences and works slightly well with streaming capability. Though the camera capacity is not so great, it has a 0.3 MP front camera for video calls. It also comes with a built-in microphone for voice input.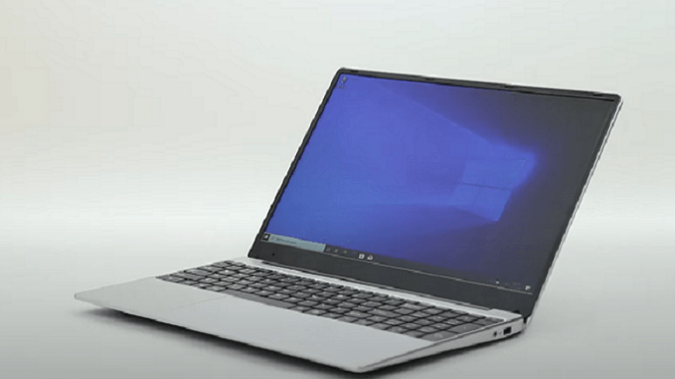 Warranty:
This laptop is available for warranty worldwide. So, it comes with an international warranty card. This warranty card is valid for one year worldwide.
These are the core descriptions of this laptop. Now, I am going to discuss the pros and cons of this product.
What did I like about this Laptop?
Here I am listing down key features that I liked on the laptop. Check this before you think about buying it.
It has a 15.6 inches display with excellent picture quality and a comprehensive visual experience.
It has a total numerical keyboard for smooth and effortless types.
It has HD 600 graphics so that you can enjoy 4k quality videos smoothly.
It has 8 GB RAM, which is excellent for multitasking.
It has two speakers with excellent quality sound effects and a 0.3 MP front camera for video calling.
It also comes with 4.0 Bluetooth connectivity so that you can connect any device like speakers through Bluetooth and enjoy your music.
This laptop also supports both 4G and 5G connections which is pretty good.
This product comes with multi ports like 2 USB ports, 1 headphone jack port, 1 mini-HD port, 1 charger port so that you can perform multitasking with it.
Bottom Line:
I have mentioned almost everything about this laptop. You can go through every single detail I have attached here and then decide whether it is right for you or not. According to my, this is a good laptop except for the internal storage capacity. This is also not for gaming purposes, as far as I can suggest. I hope this information will help you to understand this product and choose the right one for you.
Source: https://veditto.com/kuu-a10-notebook-review