KUU recently launched their first 2-in-1: the Lebook 2-in-1 laptop. It's a 2-in-1 laptop that has similar features to the Surface Pro7 but is much cheaper.
To celebrate the addition of new members to KUU, we have decided to launch a promotion from September 27th to September 30th!
From September 27 to 30, the first 20 Lebook buyers per day will get $50 off! You can get it for $679 for an original $729!
There are more special events, you can go to www.kuu-tech.com!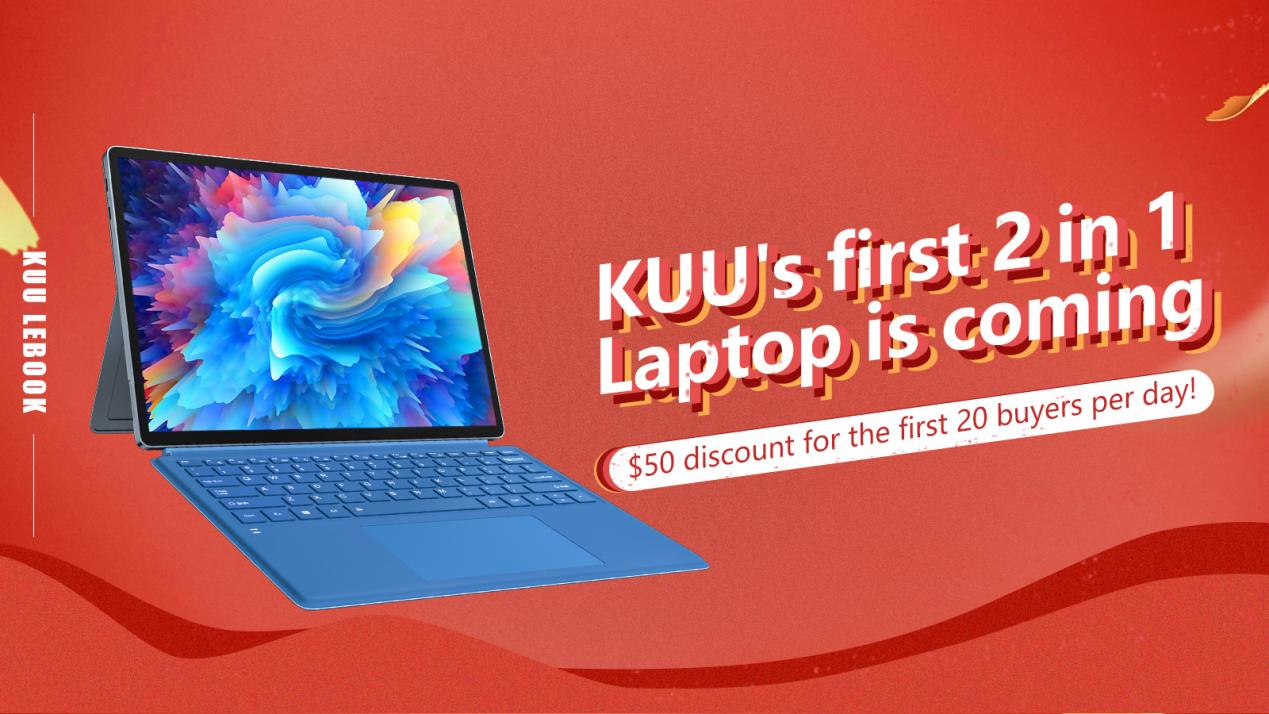 Next, I'd like to tell you more about Lebook!
Overall Introduction
Name: Lebook
Category:2 in 1 laptop
CPU: Intel Core I7-8550U
GPU: Intel HD Graphics 620(Integrated graphics)
RAM/ROM:8GB DDR4+512GB SSD
Hard disk interface: M.2
Screen Size:12.6inch
Resolution:2880*1980
Material: Lithium metal
OS:window10 pro
Camera:Dual cameras;Front:2 million pixels,Rear:5 million pixels
Slot:2*type-c full function interface,1*3.5mm Headphone jack
Target customers: Office workers; Light gamers; Students; Business people; Traveler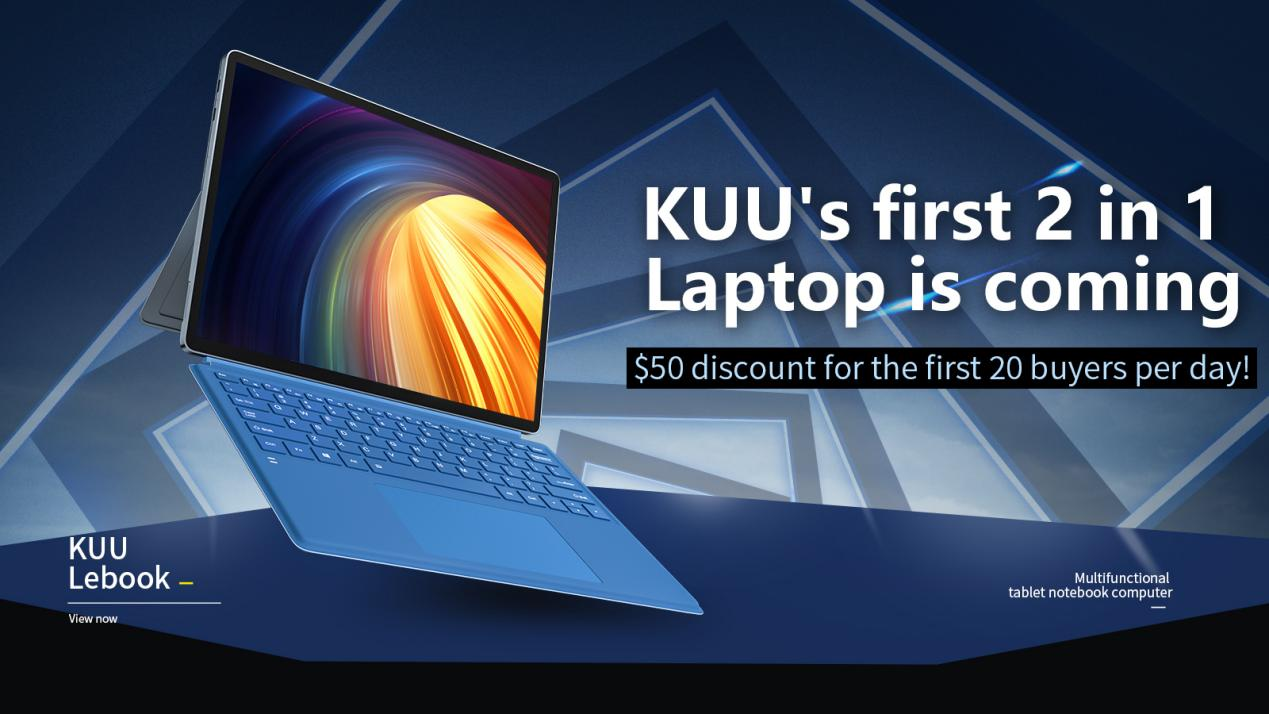 Body
The Lightweight aluminum compound body makes PhilBook Max tough and flexible just as exquisite for an undying look that will never get disliked. XIDU PhilBook Max makes a helpful arrangement, astounding execution, and sensible features become possible on this 14-inch model.
Lebook adopts the whole CNC integrated molding process, the overall strength is very high, even if pressed hard, there will be no obvious deformation.
Using CNC technology can really achieve thinner, lighter, and more robust; It can make the appearance of lebook completely seamless. After anodizing, the aesthetic quality is very stable; It greatly reduces the potential quality problems and is very conducive to quality control.
CNC technology is very expensive, so most laptops on the market do not use it.
The machine adopts a fully fitted screen, a 12.6-inch lightweight body with a 3K Full HD screen, with a screen resolution of 2880 * 1920 and a wide viewing angle of 178 degrees, so that the small body can also present a large field of vision. This screen configuration even surpasses many notebook products on the market and can enjoy more realistic visual effects when watching videos every day.
In terms of interface, in order to be practical and beautiful, the whole fuselage is only equipped with two full-function type-C interfaces, which can meet the daily requirements of fast charging, video transmission, U disk reading and so on.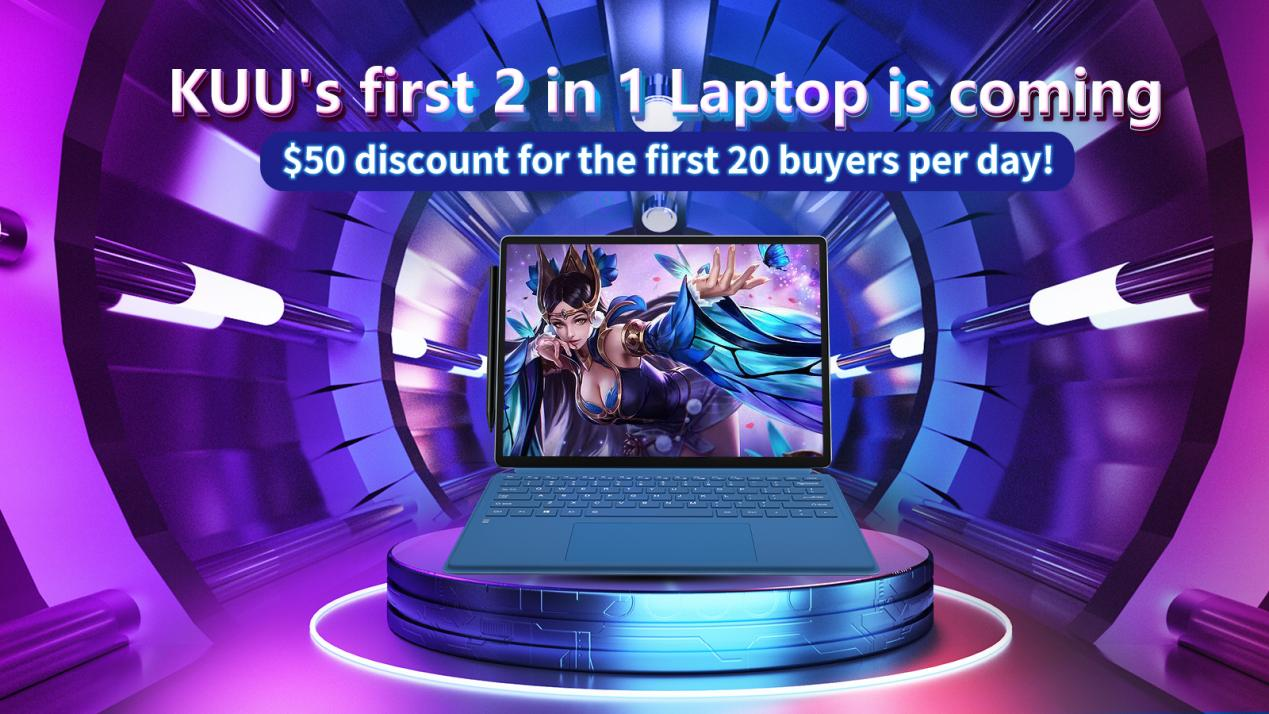 Keyboard
Our special lebook professional keyboard cover goes beyond traditional keyboards to add warmth and elegance to everyday tasks.
It is made of Alcantara, a material from Italy. It has a soft, velvety feel, durable and easy to clean.
Plug and play for a comprehensive keyboard experience anytime, anywhere. Contains a complete mechanical keyboard and a large touchpad.
The specially designed professional keyboard cover can be adjusted to almost any angle.
It can be easily installed in place, and has three different ways of use: with the open lebook bracket, it can be used as a notebook computer; Foldback to use as a tablet; Close to protect the display.
Unique fingerprint unlocking function, support boot wake-up.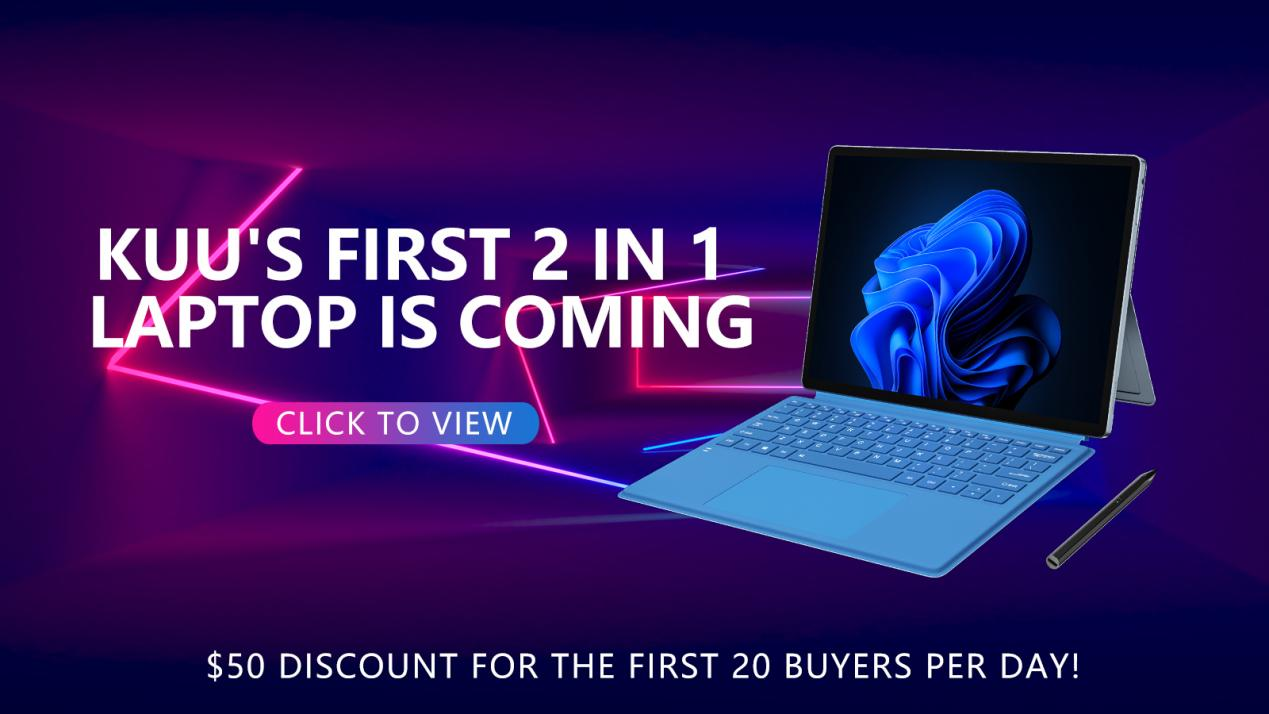 The last word...
Although the PC market is going through a rough patch and losing more and more sales, there is a category that is only gaining popularity – 2-in-1 tablets or laptop transformers. Usually, these devices come with detachable keyboards and have laptop-comparable specs. At the same time, it can be tricky to find a suitable budget option, so we want to bring the best choice to every customer, that is KUU Lebook!