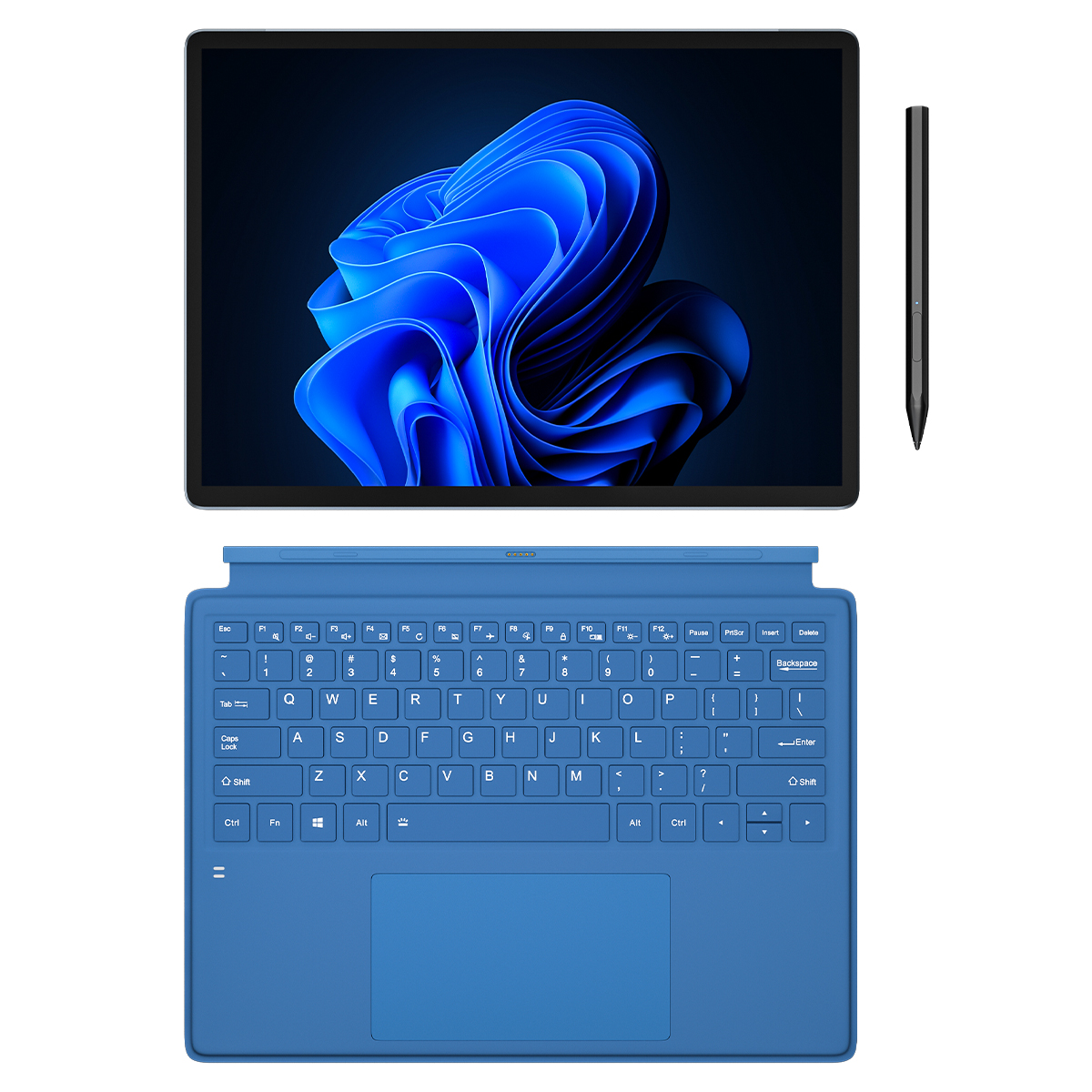 About CPU:
I7-8550u is based on Kaby Lake Refresh architecture, BGA 1356,14 nm
Four-core eight-thread three-level cache of 8M
Frequency: 1.8 GHz to 4.0 GHz
In the eighth-generation CPU, i5-1035G1U > I5-10210U > I7-8550U > I5-8265U > I5-8250U
I7-8550u, which is the eighth-generation Kaby Lake Refresh architecture. The chip was manufactured using a 14nm process, using HyperThreading technology and using 2/4 cores/threads. Speeds vary from 1.80 to 4.0 GHz, and the TDP is rated at 15W. 8MB cache and dual-channel memory controller supporting ddr4-2400 and lpddr3-2133.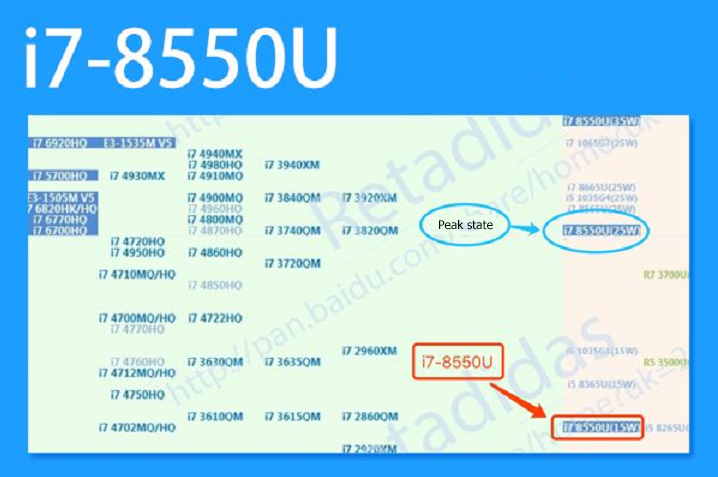 About 2-in-1 notebooks:
The 2-in-1 laptop integrates the advantages of traditional notebooks and portable tablets. It is light and convenient to carry and can be freely changed in the office, home, outdoor and other occasions to adapt to a variety of user environments. It realizes the full-function application of traditional notebooks and has the entertainment experience of tablet computers. One device has the characteristics of two kinds of products.
2-in-1 notebook, various flip, plug and pull deformation, more innovative use mode, portable control form with touch screen, thin and portable body. For office staff on frequent business trips, choosing two in one notebook will be a very good choice. It is not only convenient to carry on business trips but also has various functions of a laptop, thus further enhancing its performance.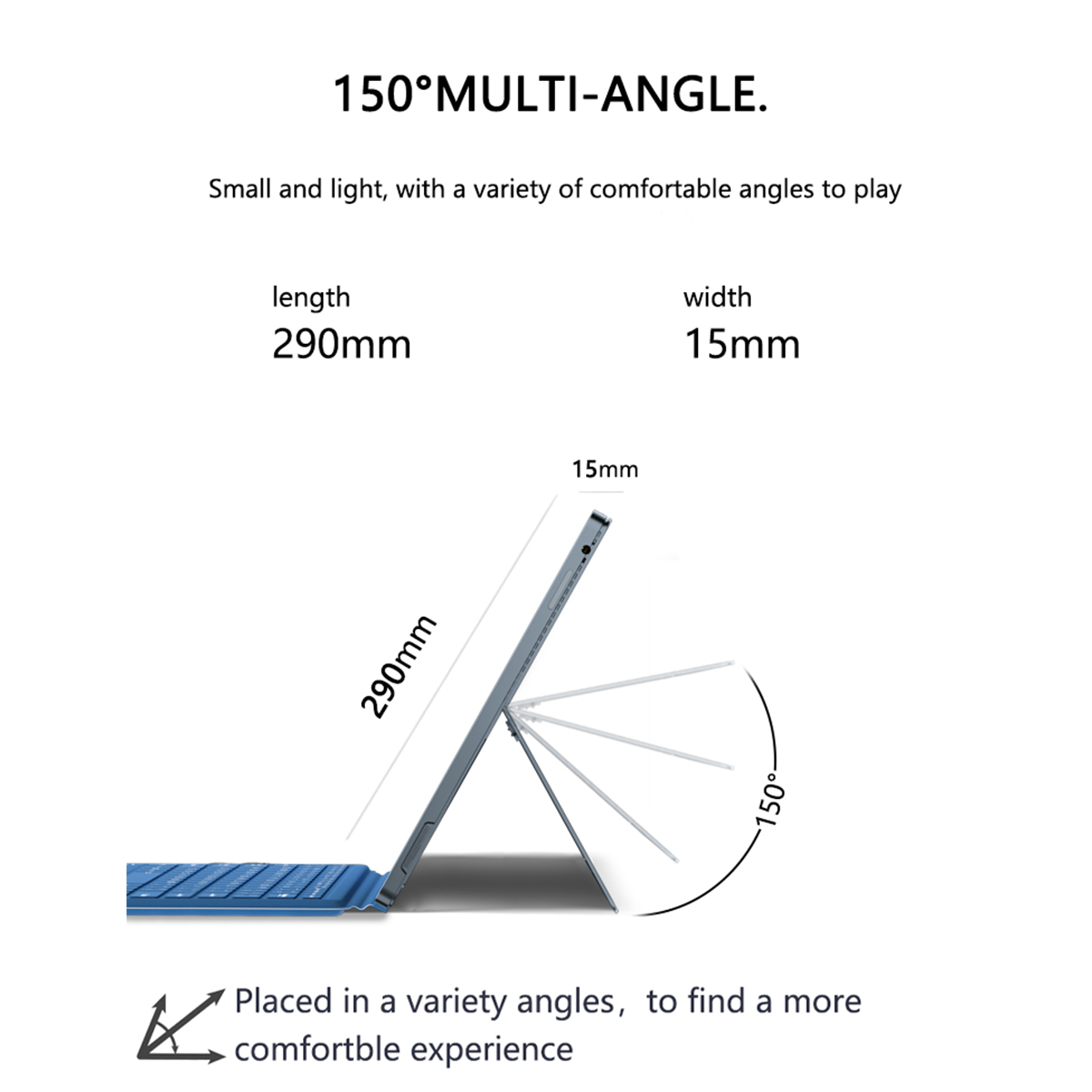 Advantage:
①Longer battery life
②Better heat dissipation
③Improved portability
Disadvantages:
①Performance is limited
②difficult to distinguish the genuine and fake
About keyboard:
Fingerprint module supports boot wake up, full-function keyboard separated multi-color keyboard language support, backlit keyboard.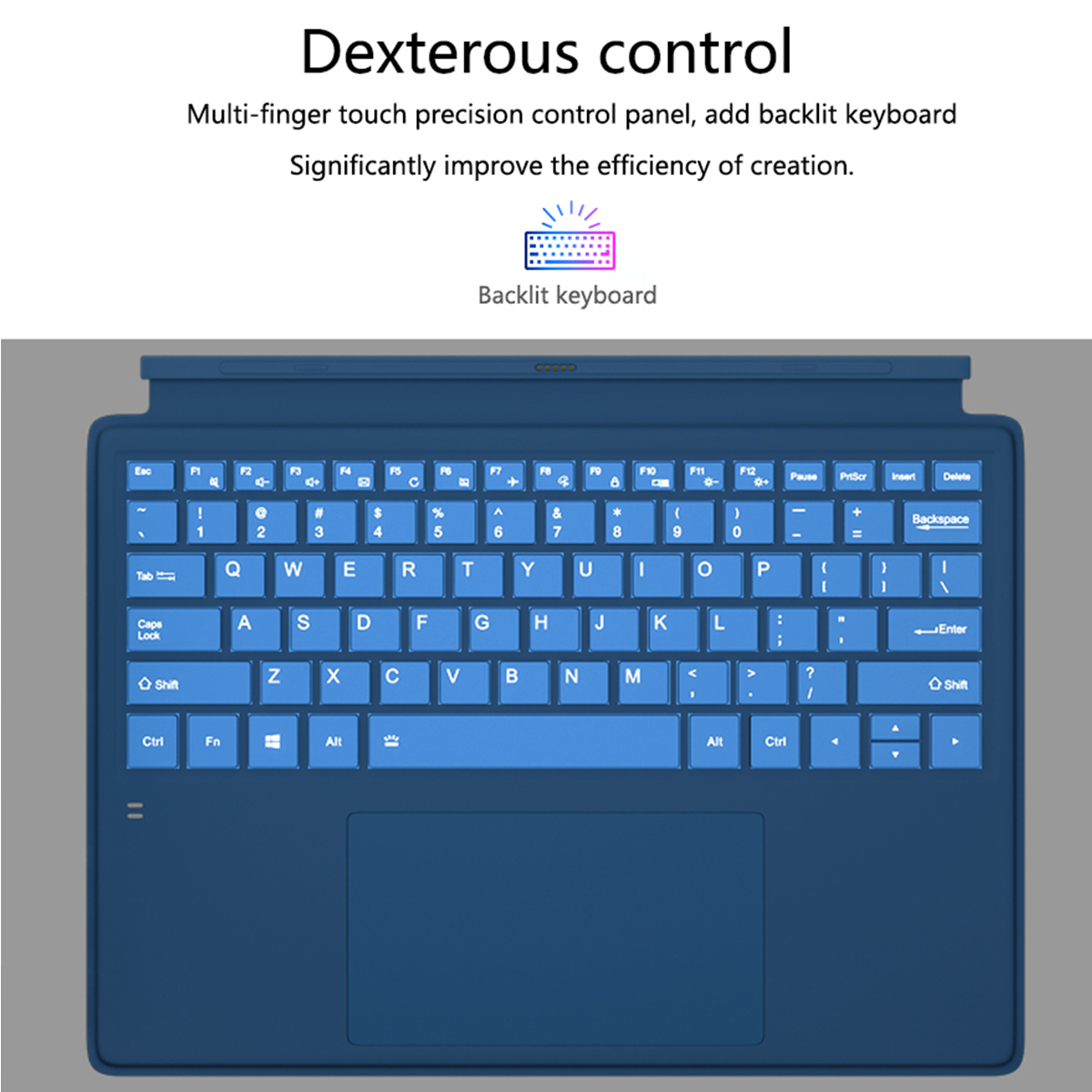 About stylus:
Stylus pressure sensitivity level 4096, can only stick to the right side (only one side can stick)