Recently, I am trying to experience a KUU Mingar 2 mini PC. It has a small and cute appearance, lightweight and portable, and its performance can meet the needs of most friends.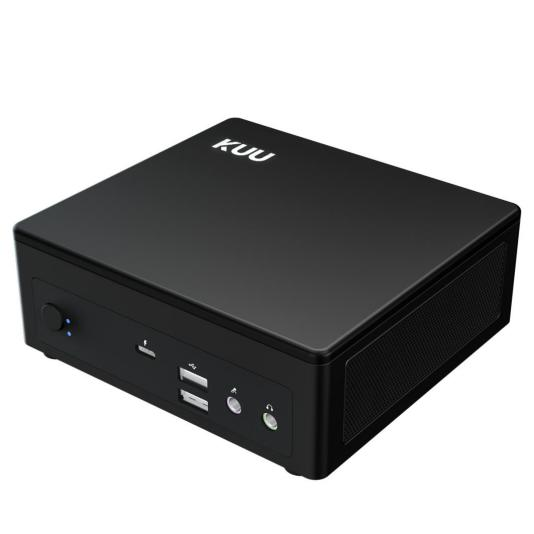 Feature introduction and purchase advice.
Briefly introduce the main features of the KUU Mingar 2 mini PC, so that everyone can build a preliminary impression of the product, and then give purchase suggestions and conduct detailed evaluations.
1. Using Intel® Core™ i7-1165G7 Processor, high performance and low power consumption, suitable for home office.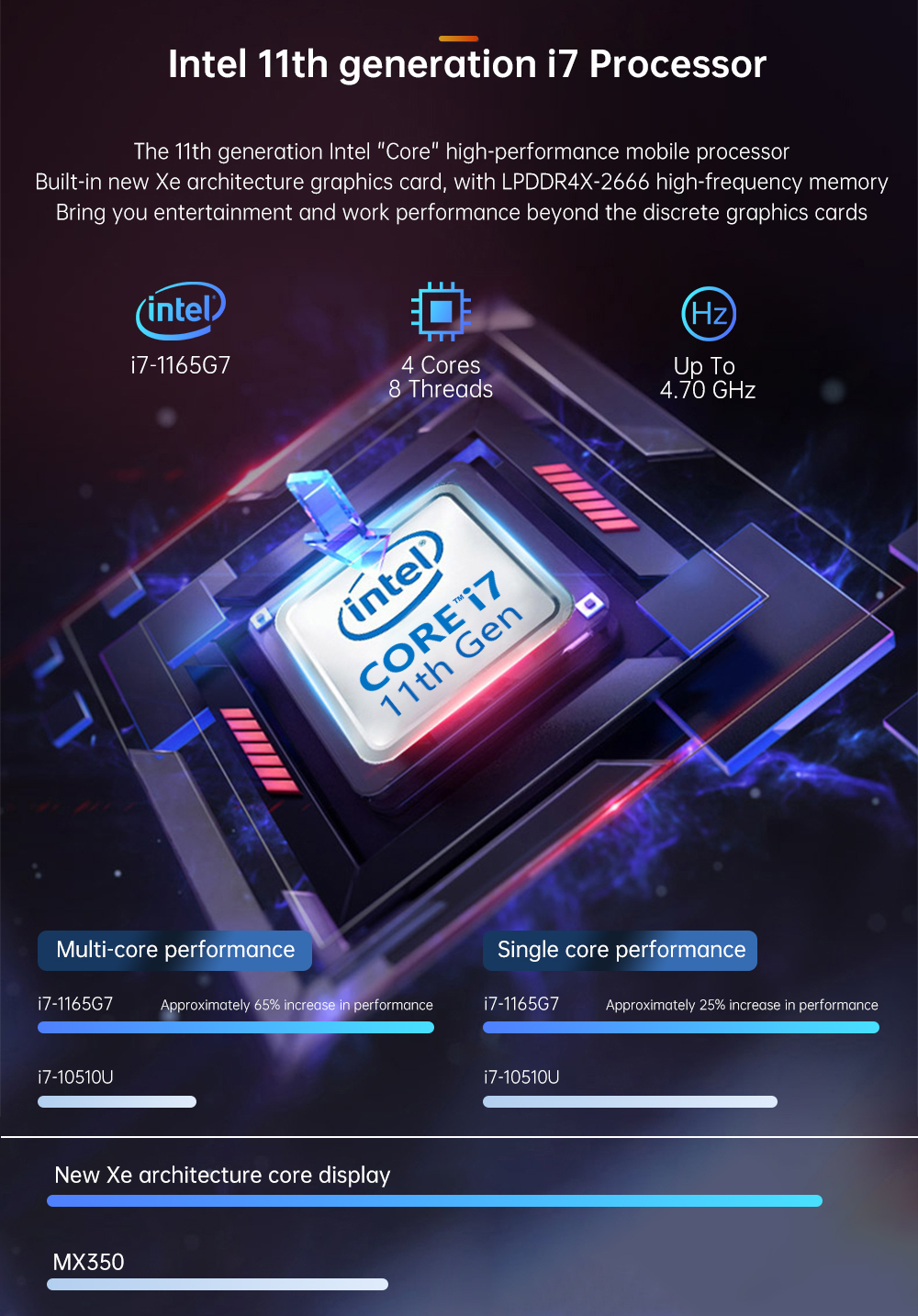 2. 16GB 4267MHz memory + 512GB solid-state hard drive, the daily operation is more smooth.
3. Bluetooth and WiFi modules reduce wiring requirements and make the use more concise.
4. Ultra-small size, small space required, easy to carry and manage.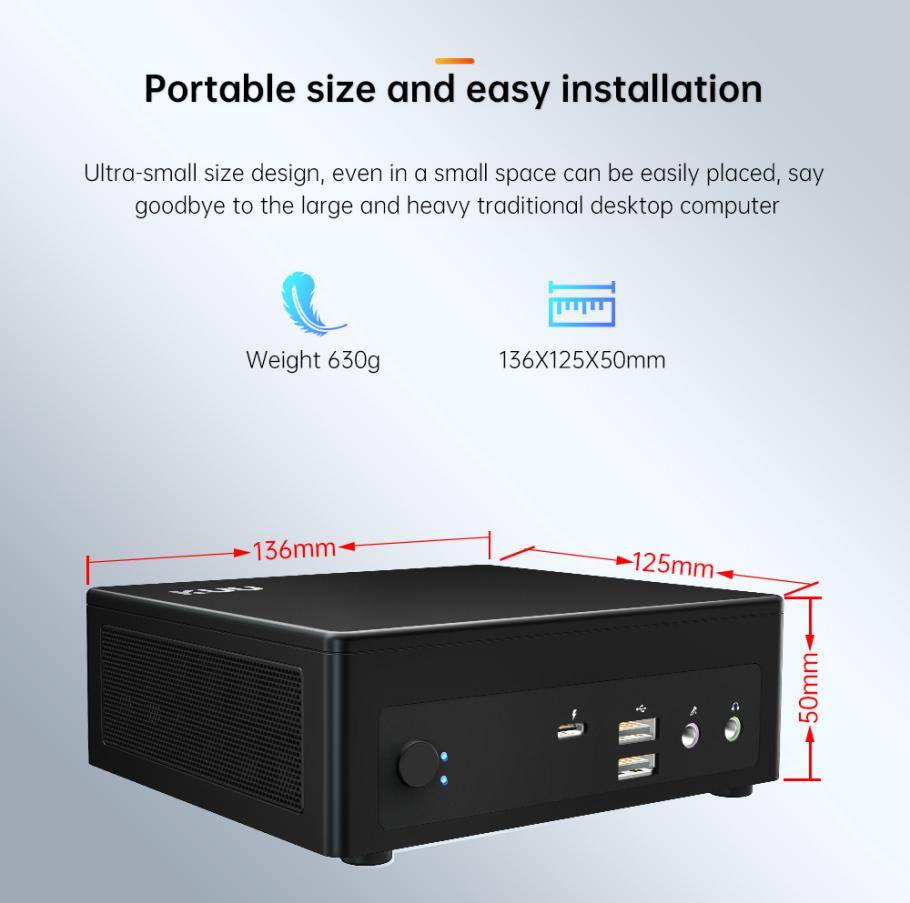 Buying advice: KUU Mingar 2 mini PC uses the excellent performance Intel® Core™ i7-1165G7 Processor, which provides sufficient office performance while having a compact form factor, making it more suitable for compact office spaces. It is recommended for small and medium-sized enterprises to use it as an office machine, and it is also suitable for individuals and home users with high-performance requirements.