Hello and welcome to KUU!
KUU is a custom laptop brand specializing in the design and production of laptops. We have been loved and blessed by customers all over the world.
In order to give back people's love, we decided to hold a large promotion on Thanksgiving (November 25). During the promotion, we will reduce the price of goods. Preferential strength MAX!
·KUU's three STAR products deals:
KUU Yobook pro: 405 → 365$
KUU Yobookm: 295→265$
KUU A8S pro: 339→299$
·New model is coming: KUU A5 inter core i5-11300h processor laptop, originally priced at 759 $, only 699 $.
·Any computer purchased during the activity will be provided with a matching computer bag
·Activity time: November 25
·The above offer can be used with a $10 coupon for new users of the store. The maximum discount amount can reach $60!
KUU Yobookm Laptop: This is a laptop that focuses on cost&performance. In the current market environment, it is difficult for us to find a new notebook computer with a price lower than $300. Yobookm is one of them. It is configured with an Intel Celeron n4020 processor and a 3K resolution screen. It can be used for daily office and video playback. It is a very good gift choice.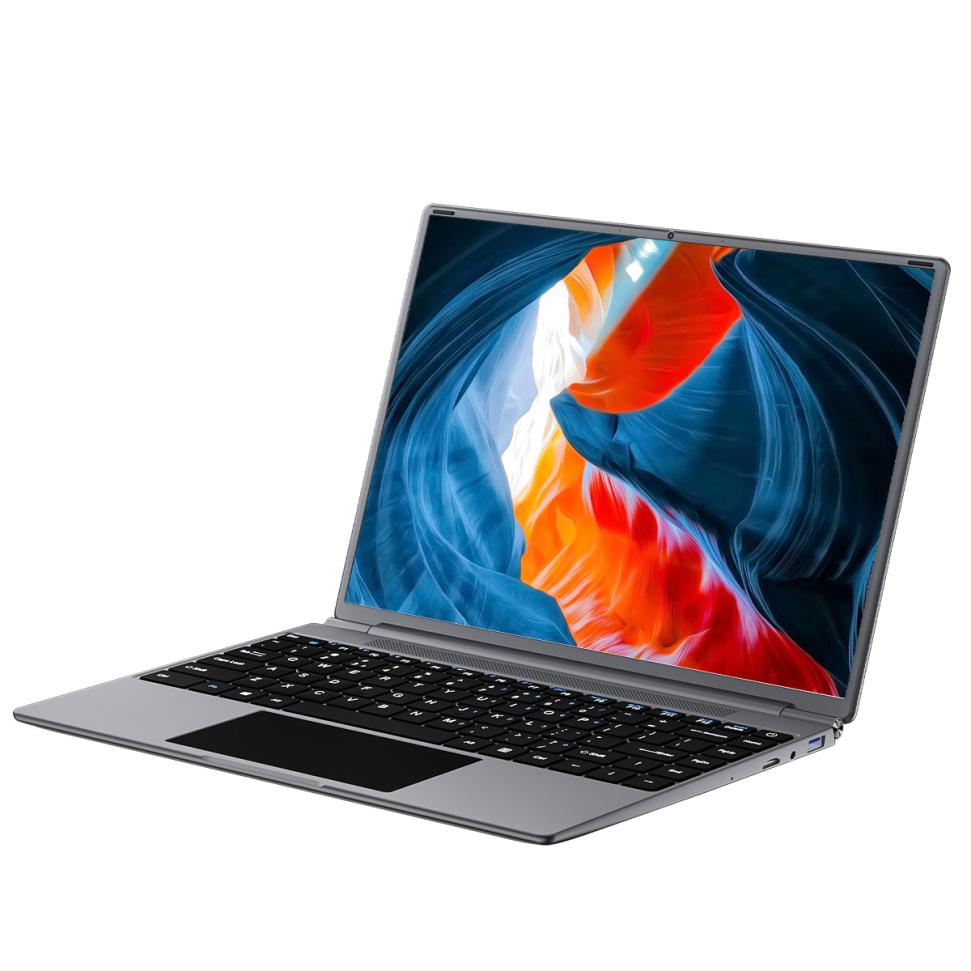 KUU Yobook Pro Laptop: it is an upgraded version of Yobookm and Yobook laptop. It is equipped with Intel Celeron j4125 processor, and the performance improvement is very obvious. You can use it to deal with daily office affairs, even some professional design. Its shape and hardware continue the classic design of yobook. Its 13.3-inch small body is very portable.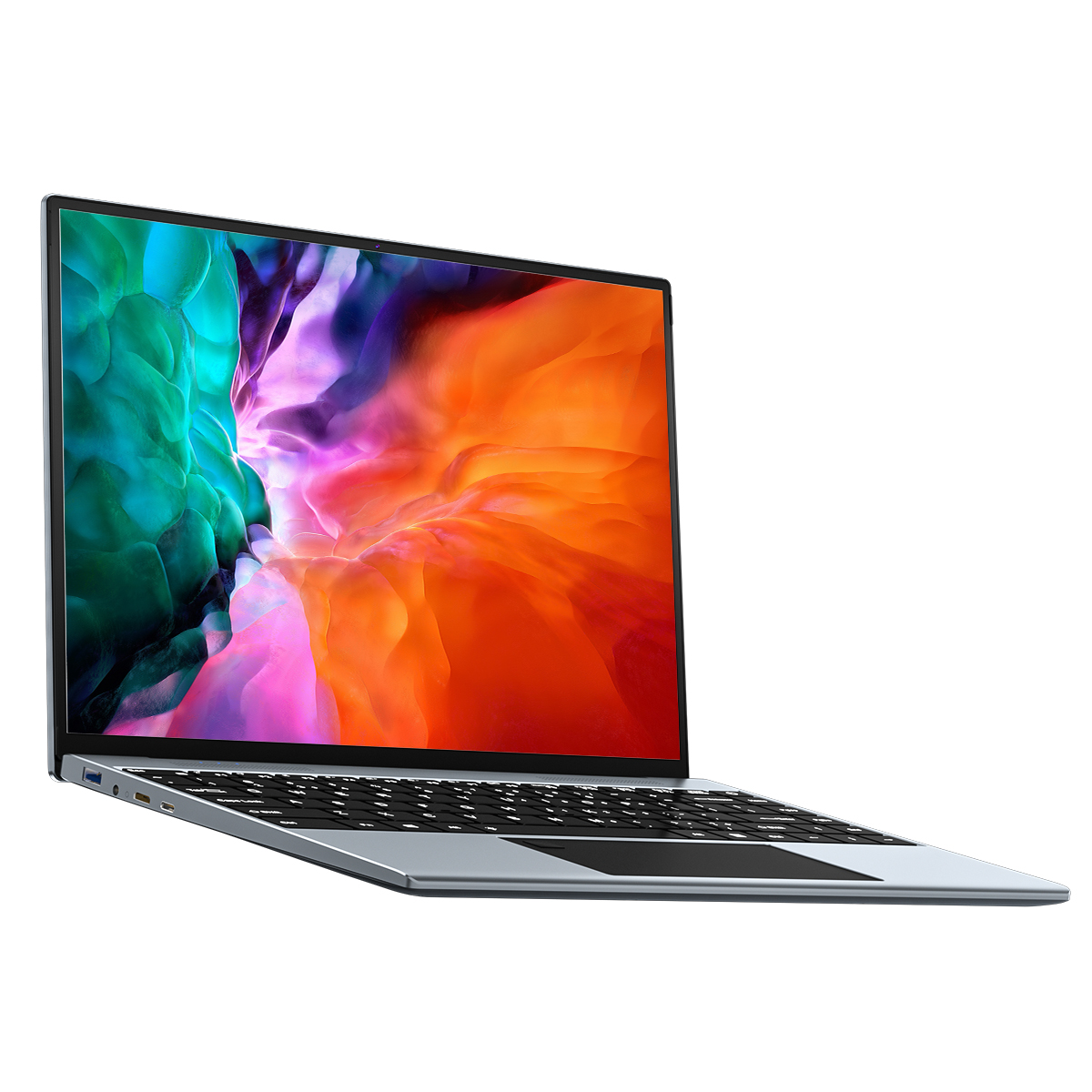 KUU A8S Pro Laptop: you may remember KUU A8S laptop. A8S is a classic model of KUU. It has sold tens of thousands of units worldwide and is deeply welcomed by consumers in various countries. Recently, we launched its upgraded version: A8S pro. Compared with A8S, the CPU of the A8S pro is upgraded to Intel Celeron j4125. The overall performance is 30% higher than that of A8S. The 15.6-inch screen brings users a larger field of vision and is suitable for professional office use. The price is the same as A8S, even cheaper during the promotion!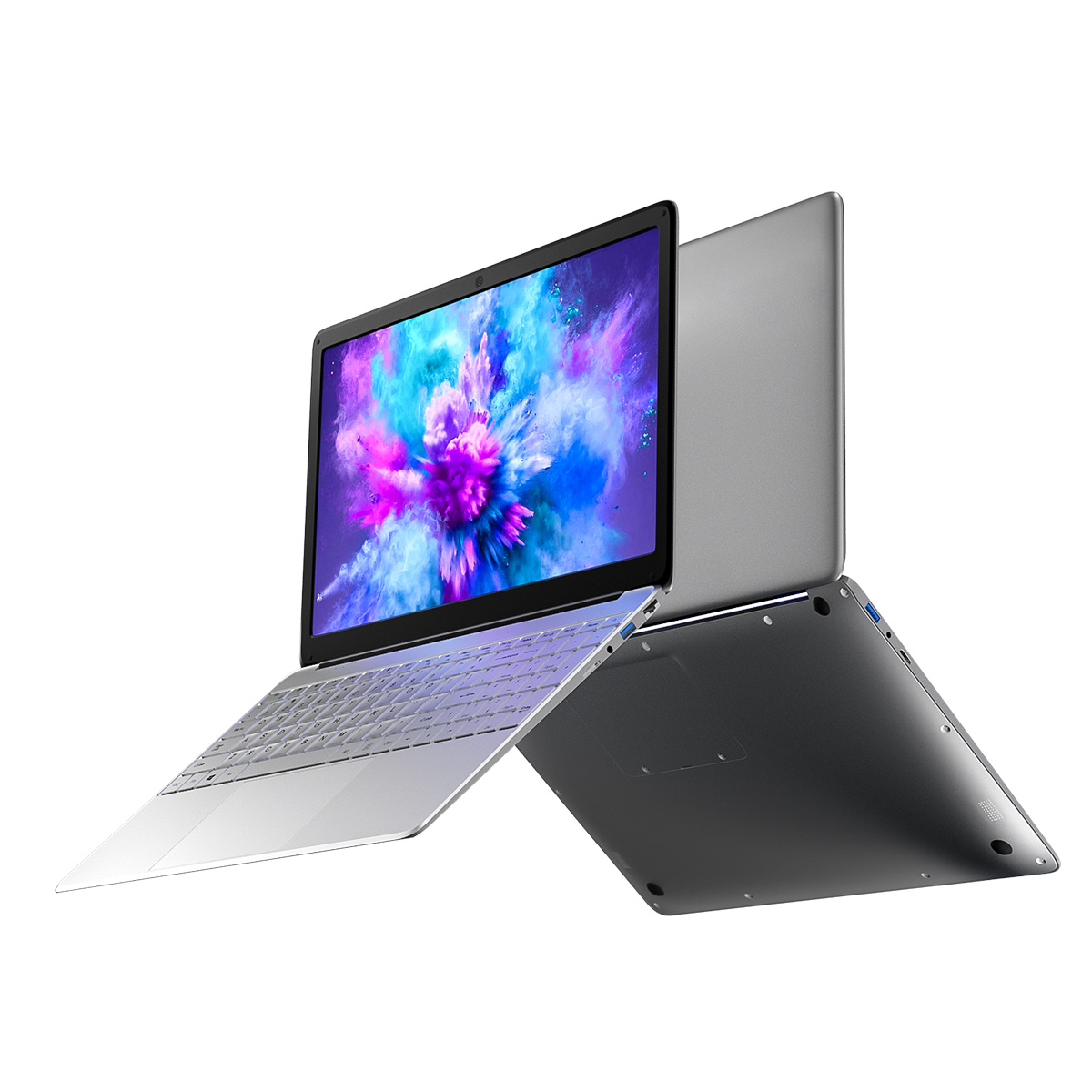 KUU A5 Laptop: we are pleased to launch our latest product, KUU A5, today. This is KUU's flagship product and the best performance laptop under KUU. It is equipped with Intel Core i5 11300h processor, which has strong performance. We can carry out smooth office, video playback, graphic design, and video editing through A5. There is no problem running large games.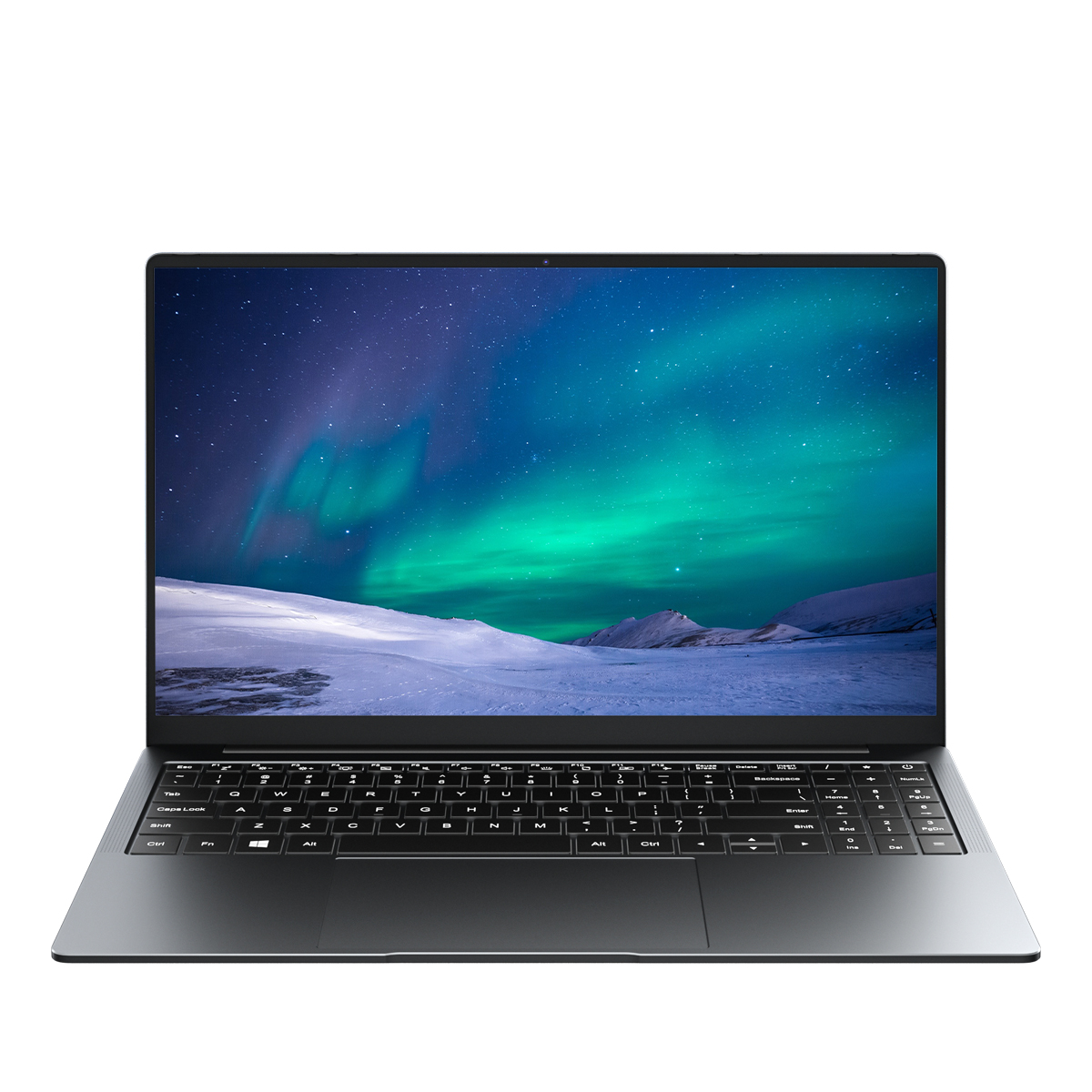 The promotion time is only Thanksgiving Day. Please prepare in advance and don't miss this good opportunity!