A brand from birth to maturity is a difficult and great process. Since its birth in 2019, KUU has gone through ups and downs and changes and become prosperous step by step.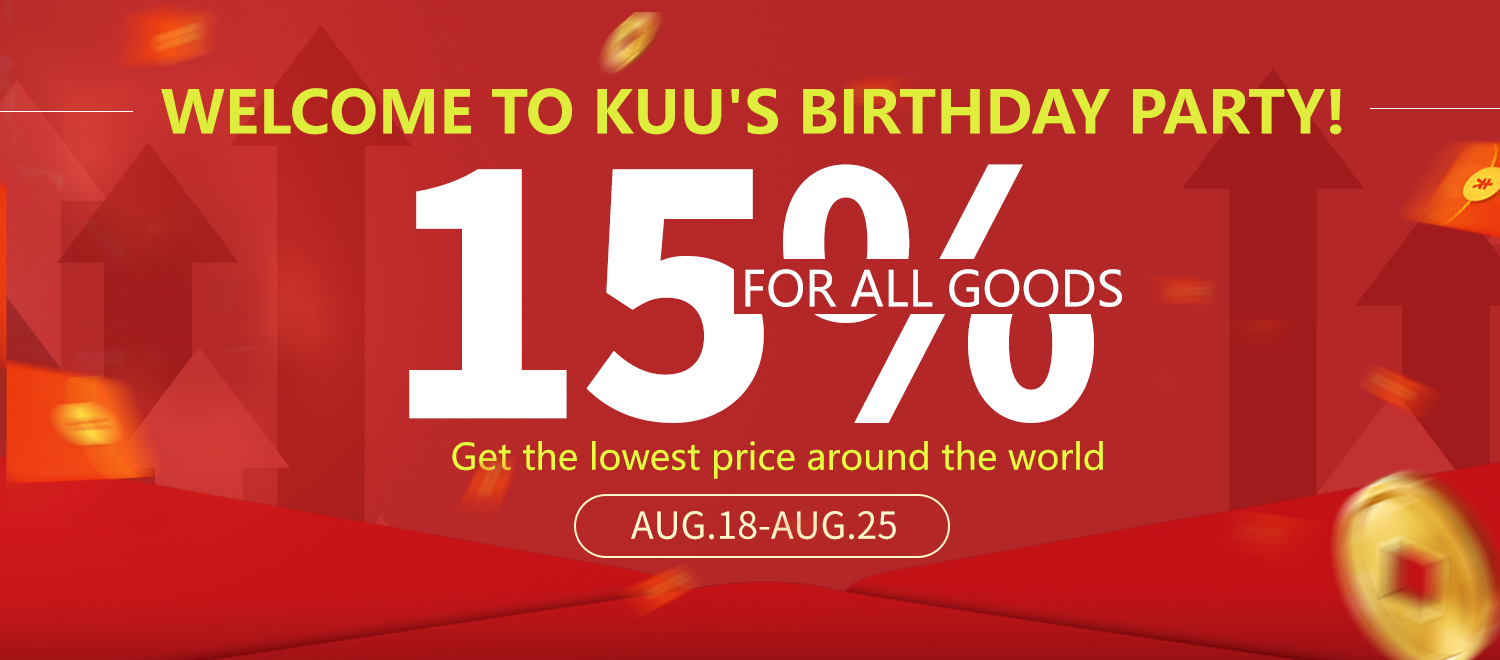 Now, we want to announce to the world that Our Official Website www.kuu-tech.com Is Coming! This is a window for us to communicate with all consumers in the world. All KUU products are sold on the website, and all are the lowest prices in the world. At www.kuu-tech.com, you can buy all KUU products at the cheapest price in the world.
In order to celebrate the opening of the website, we decided to hold a KUU birthday party! All products in the store are reduced by 15%. Now, you can buy a $400 KUU laptop for less than $300! At the same time, you will also get a free Bluetooth headset as a gift!
This birthday party lasts one week. You can enjoy this discount anytime from August 18 to August 25.
In the meantime, I'd like to once again introduce our new model: KUU G3 Laptop.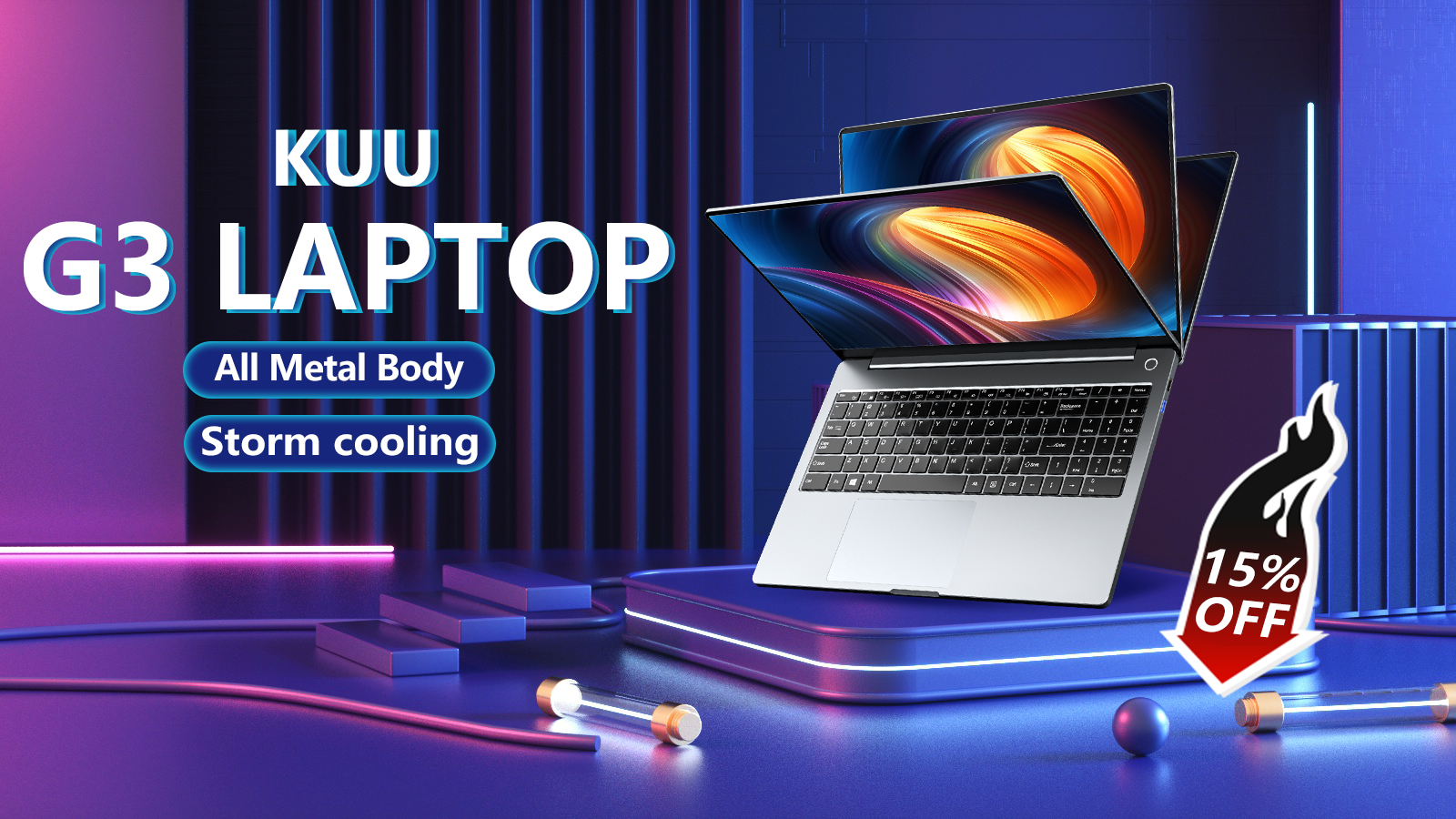 KUU G3 is an office laptop equipped with an AMD Ruilong processor. It is divided into two configurations: G3 and G3 pro. G3 uses AMD R5 4600h processor and G3 Pro uses AMD R7 4800h processor.
Its performance is more than twice that of previous KUU laptops. Even now there are AMD laptops of Lenovo, HP, and other brands on the market.
The price of G3 is much better than theirs. So G3 is the best choice for office people.
AMD Ryzen laptop CPUs pull their weight and then some, so pairing one with a solid 16GB of high-speed RAM means that the KUU G3 chews up everyday work tasks with ease. Web browsing, streaming videos, and using the Microsoft Office software suite are all smooth and easy to do on the HP Spectre x360
Of course, except for the GPU part, the appearance of the G3 is also amazing. It uses an all-metal shell, which is very textured and feels very smooth.
In terms of appearance, G3 is no less than traditional brands. There are two type-C full function interfaces on the side of G3. You can do anything with it. You can use it to transfer files, charge, and even charge your phone.
That means that it can not only do the work of your standard office laptop and take on demanding projects, but it offers a design aesthetic and feature set that would put most typical laptops to shame.
Of course, all that glitz comes with a price tag to match. Our model clocks at $659.
Generally speaking, you can only buy Intel Celeron or an old I3 / i5 processor laptop at this price.
But in KUU, you can buy AMD r5-4600h!
The G3 also works with this birthday party discount, so you can get it for less than $600!
This is a precious opportunity, and we will never get such a cheap price again. Be sure to grasp it!
Yours KUU