At the CES exhibition at the beginning of this year, Intel announced a new generation of Thunderbolt 4 interface, first released on the Tiger Lake processor of 10nm+ process. Now Intel officially released the Thunderbolt 4 standard. The rate is 40Gbps like Thunderbolt 3, but the specifications are fully enhanced, supporting dual 4K output and 4-port Thunderbolt 4 docking station.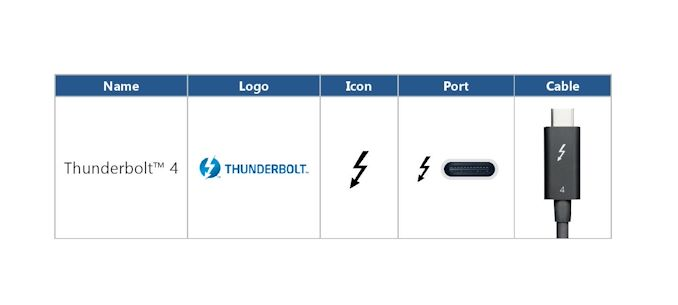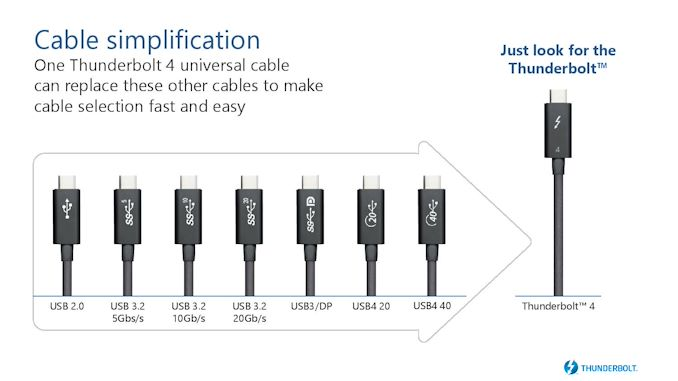 Although it does not double the performance like Thunderbolt 3 upgrades to Thunderbolt 2, Thunderbolt 4 still maintains a speed of 40Gbps, but this speed is high enough, 4-8 times that of ordinary USB 3.0/3,1 ports, 4-5GB The /s speed is sufficient even for PCIe 4.0 mobile hard drives.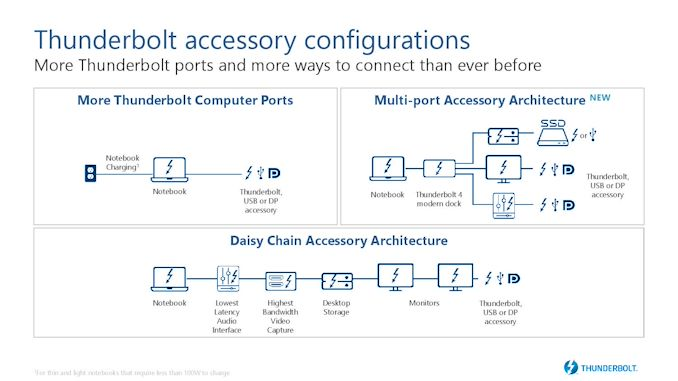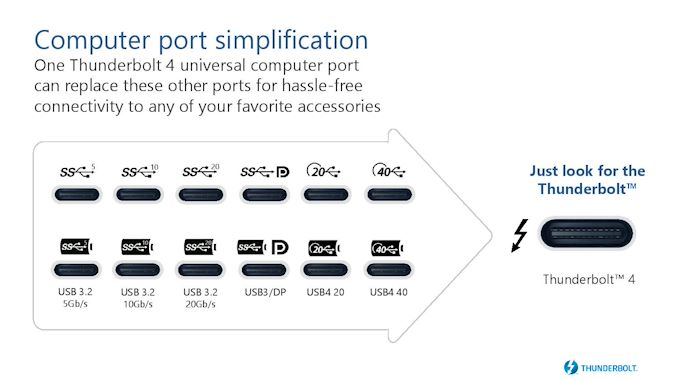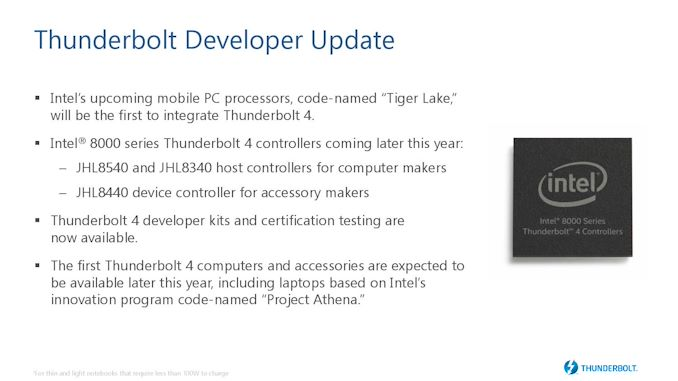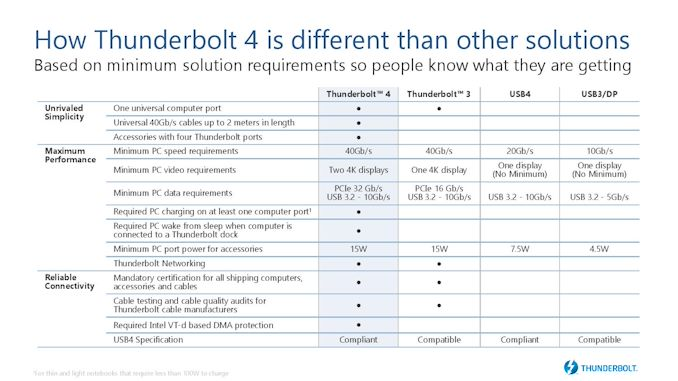 The Thunderbolt 4 interface mainly improves compatibility, reliability, and security, and enhances the link capability. It is compatible with USB4, DisplayPort, and PCI Express (PCIe) through the USB-C physical interface, and is fully compatible with previous-generation Thunderbolt and USB products.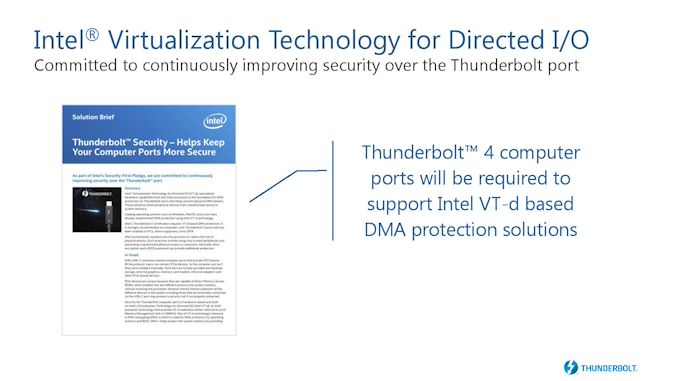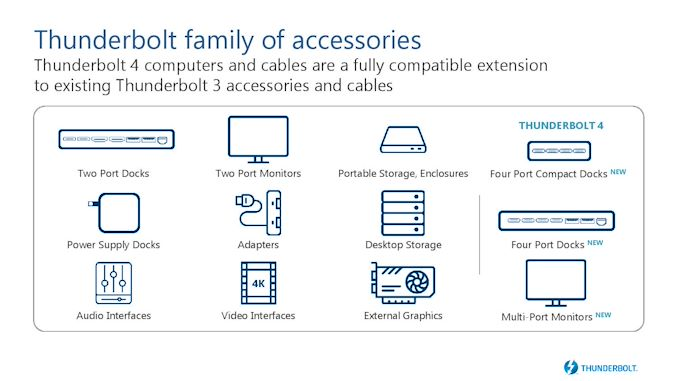 Compared with Thunderbolt 3, the minimum PC video specifications and minimum PC data specifications have been doubled. The specific changes are as follows:
Video: Support two 4K displays or one 8K display.
Data: PCIe transfer speed up to 32Gb/sec, storage transfer speed up to 3,000MB/sec.
Supports docking stations with up to 4 Thunderbolt 4 ports.
The PC can be charged on at least one computer port.
After connecting the Thunderbolt docking station, touch the keyboard or mouse to wake the computer from sleep.
Direct memory access (DMA) protection based on Intel VT-d is required to prevent physical DMA attacks.
Some information about KUU Laitnin A5. For more detailed information, please click the link: https://kuu-tech.com/products/kuu-a5-high-performance-laptop-i5-11300h-cpu-dual-frequency-wifi-15-6-inch-narrow-bezel-ips-1920-1080